Together with our partner Roadtrips, we are proud to offer completely customized luxury sports travel experiences to the world's most sought after events. With over 29 years of experience behind them, Roadtrips has access to an extensive collection of upmarket accommodations, VIP viewing options, and plenty of extras you can choose from to personalize your ultimate sports travel experience. We'll work closely with Roadtrips' team of Sports Travel Experts and professional on-site hosts to ensure you receive high-touch service of every step of the way.

We pride ourselves on delivering top quality sports travel packages that take the worry out of travel, allowing our guests to enjoy special moments that will last a lifetime.

We focus on all the small things, which is why we offer customized travel and a consultative approach to create your perfect trip. When you travel with us, you can be confident that you are being completely taken care of. Contact us today to get started on your sports travel experience of a lifetime!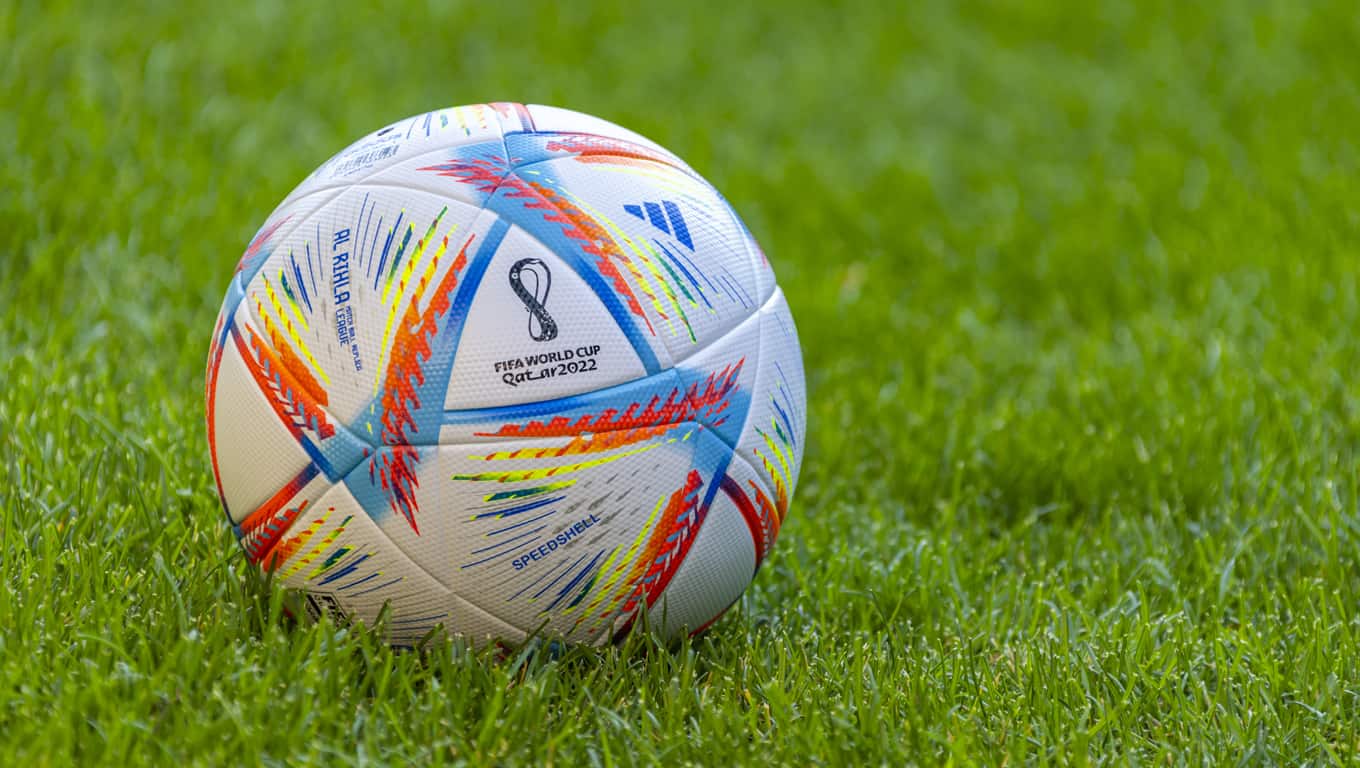 2022 World Cup In Qatar
2022 World Cup
Qatar • November 20 - December 19, 2022
Qatar's World Cup is poised to offer the best fan experience ever. With all eight stadiums within a 35 mile radius of Doha, this tournament will be the most compact in the history of the world's most popular sporting event.

Roadtrips has secured unparalleled hotel space in Doha in order to provide our guests with a true once-in-a-lifetime experience.
Feature Hotels
St. Regis Doha: Indulge in an upscale beachfront resort experience at one of Doha's top luxury hotels.

Dusit Doha: Perfectly placed in the heart of Doha's popular West Bay district, the luxe Dusit Doha is ideal for World Cup visitors.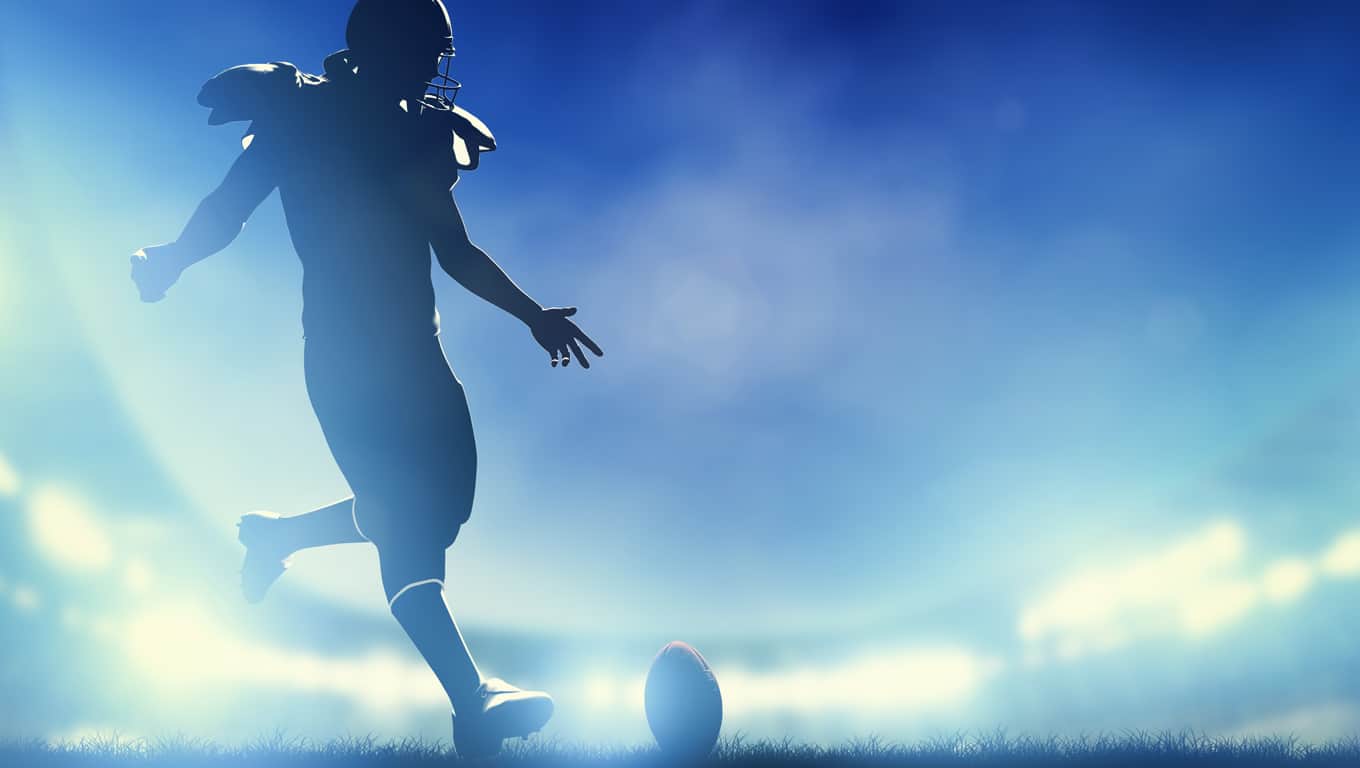 2023 Super Bowl
2023 Super Bowl
Phoenix, Arizona • February 9 - 13, 2023
Experience the electric atmosphere surrounding football's biggest game in sunny Arizona.
Feature Hotel
The Phoenician, A Luxury Collection Resort: One of Scottsdale's premier luxury resorts.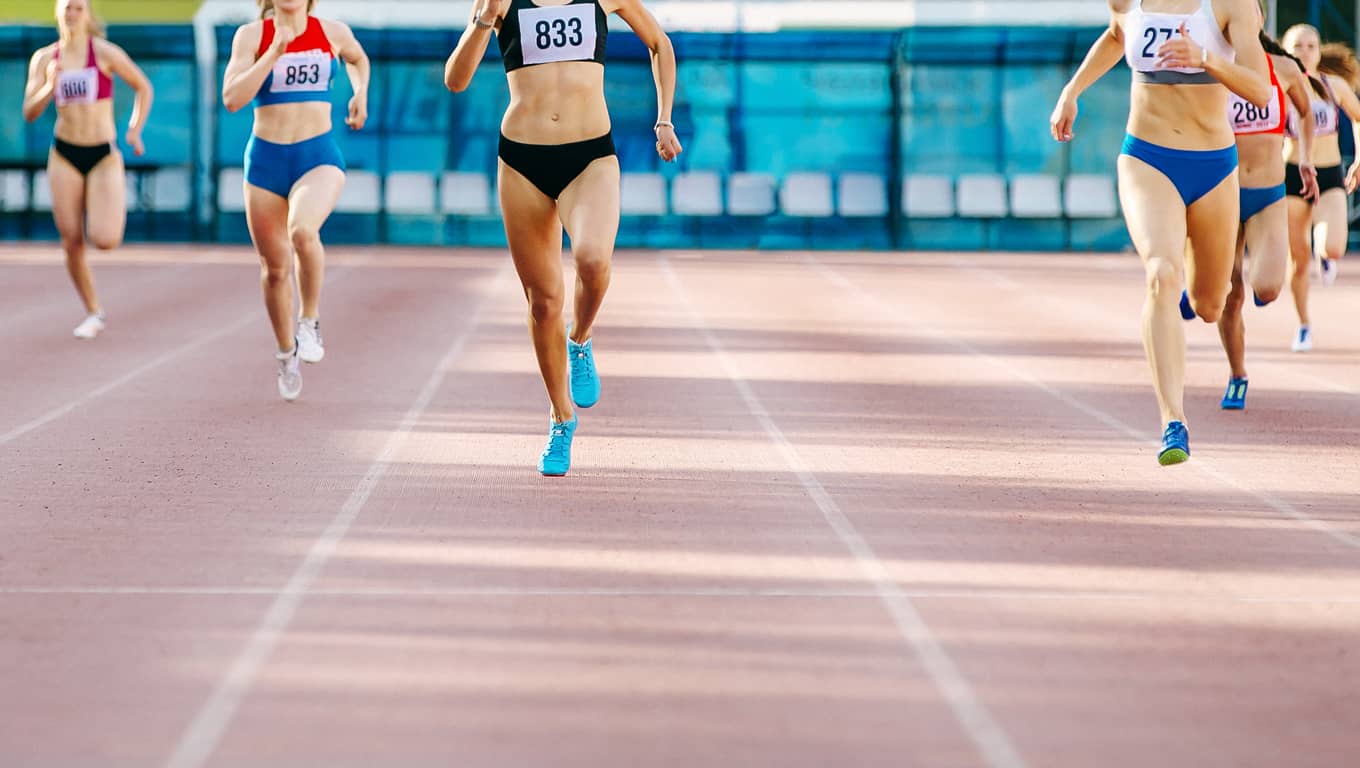 2024 Summer Games
2024 Summer Games
Paris, France • July 26 - August 11, 2024
Luxury travel packages to the highly anticipated Summer Games in Paris.
Feature Hotel
Hôtel de Crillon, A Rosewood Hotel: This former palace is perfectly placed adjacent to the Champs-Elysees.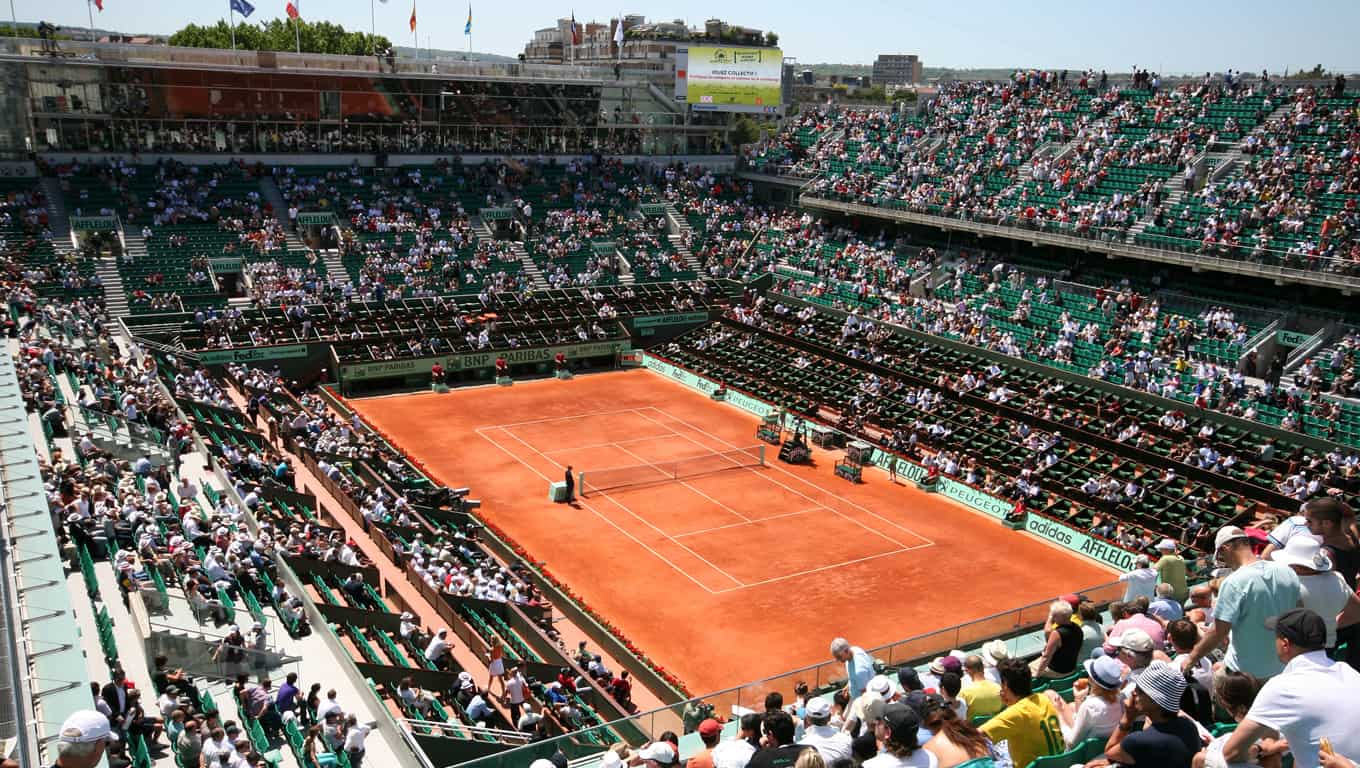 French Open In Paris, France
Calendar Of Sporting Events
Event
Venue
Destination
Date
2022 US Open Tennis
National Tennis Center
New York, NY
Aug 29 - Sep 11, 2022
2022 Italian Grand Prix
Autodromo Nazionale Monza
Milan, Italy
Sep 8 - 12, 2022
2022 Singapore Grand Prix
Marina Bay Street Circuit
Singapore
Sep 28 - Oct 2, 2022
2022 World Series
TBA
TBA
Oct 2022
2022 US Grand Prix
Circuit of the Americas
Austin, TX
Oct 20 - 24, 2022
2022 Abu Dhabi Grand Prix
Yas Marina Circuit
Abu Dhabi, UAE
Nov 17 - 21, 2022
2022 Grey Cup
Mosaic Stadium
Regina, SK
Nov 17 - 21, 2022
2022 World Cup
Various Venues
Qatar
Nov 20 - Dec 19, 2022
2023 Rose Bowl
Rose Bowl
Pasadena, CA
Dec 31, 2022 - Jan 3, 2023
2023 College Football Championship
SoFi Stadium
Los Angeles, CA
Jan 7 - 10, 2023
2023 Australian Open
Melbourne Park
Melbourne, Australia
Jan 16 - 20, 2023
2023 Super Bowl
State Farm Stadium
Phoenix, AZ
Feb 9 - 13, 2023
2023 Daytona 500
Daytona International Speedway
Daytona, FL
Feb 17 - 20, 2023
2023 Men's Final Four
NRG Stadium
Houston, TX
Mar 31 - Apr 4, 2023
2023 Masters
Augusta National Golf Club
Augusta, GA
Apr 3 - 9, 2023
2023 Spanish Grand Prix
Circuit de Barcelona-Catalunya
Barcelona, Spain
May 2023*
2023 Kentucky Derby
Churchill Downs
Louisville, KY
May 4 - 7, 2023
2023 Preakness Stakes
Pimlico Race Course
Baltimore, MD
May 19 - 21, 2023
2023 Monaco Grand Prix
Monte Carlo
Monte Carlo, Monaco
May 25 - 20, 2023
2023 Indy 500
Indianapolis Motor Speedway
Speedway, IN
May 26 - 29, 2023
2023 French Open
Roland Garros
Paris, France
May 8 - Jun 11, 2023
2023 Stanley Cup Finals
TBD
TBD
Jun 2023*
2023 Canadian Grand Prix
Circuit Gilles Villeneuve
Montreal, Quebec
Jun 2023*
2023 Champions League Final
Ataturk Stadium
Istanbul, Turkey
Jun 8 - 11, 2023
2023 Belmont Stakes
Belmont Park
New York, NY
Jun 9 - 11, 2023
2023 US Open Golf
Los Angeles Country Club
Los Angeles, CA
Jun 15 - 18, 2023
2023 Wimbledon Championships
All England Lawn Tennis Club
London, England
Jul 3 - 16, 2023
2023 MLB All-Star Game
T-Mobile Park
Seattle, WA
Jul 16 - 19, 2023*
2023 Women's World Cup
Various Venues
Australia and New Zealand
Jul 20 - Aug 20, 2023
2023 Field oF Dreams Game
Field of Dreams Stadium
Dyersville, IA
Aug 9 - 11, 2023*
2023 Ryders Cup
Marco Simone Golf & Country Club
Rome, Italy
Sep 28 - Oct 2, 2023
2023 World Cup Finals Rugby
Stade de France
Paris, France
Oct 17 - 22, 2023
2024 Summer Games
Various Venues
Paris, France
Jul 26 - Aug 11, 2024
* Dates To Be Confirmed