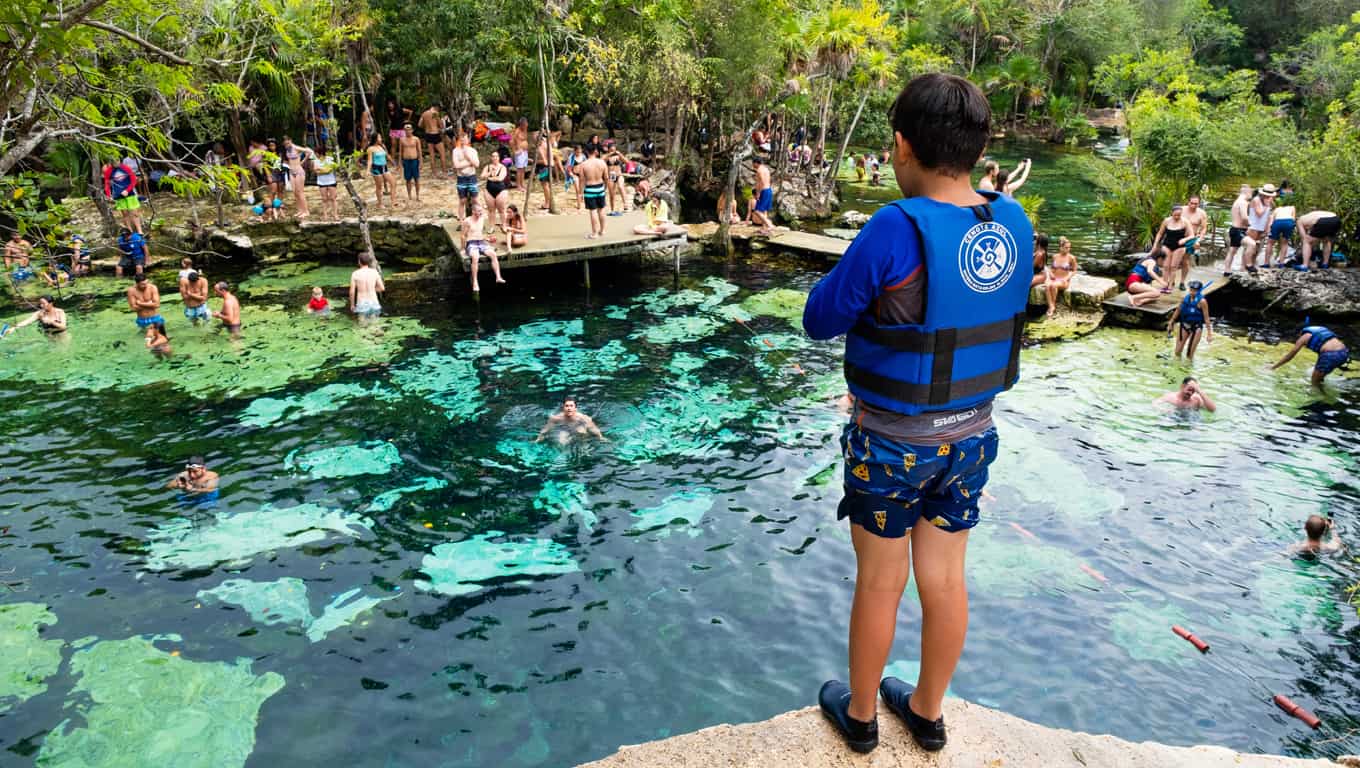 Whether your ideal family vacation involves a relaxing retreat surrounded by nature, an action-packed adventure in the tropics or a culture-infused escape, Cancun and Riviera Maya are the ideal destinations for your next getaway. Families can choose from a wide selection of top-rated resorts ideally situated in Cancun's lively Hotel Zone, along Riviera Maya's serene coast and other stunning locations.

In addition to breathtaking beaches, these top-rated vacation destinations are home to plenty of spectacular natural landscapes that are waiting to be explored. With over 6,000 cenotes to choose from in Riviera Maya, vacationers of all ages will love kayaking, paddle boarding or scuba diving through these mystical caves. Adventure-seekers could also visit one of the area's many theme parks and zipline across the treetops or drive through the jungle terrains on a 4x4 or try other action-packed activities.

Parents and kids alike will have a blast snorkelling in Cancun's crystal-clear waters filled with colourful coral, tropical marine life including sea turtles and life-sized sculptures from the Underwater Art Museum (MUSA). Families looking to soak up some of Cancun's rich culture during their stay can also visit Parque Maya, located in the bustling Hotel Zone. Here, families can try exciting activities such as ziplining and boat rides or visit replicas of authentic Mayan Temples.