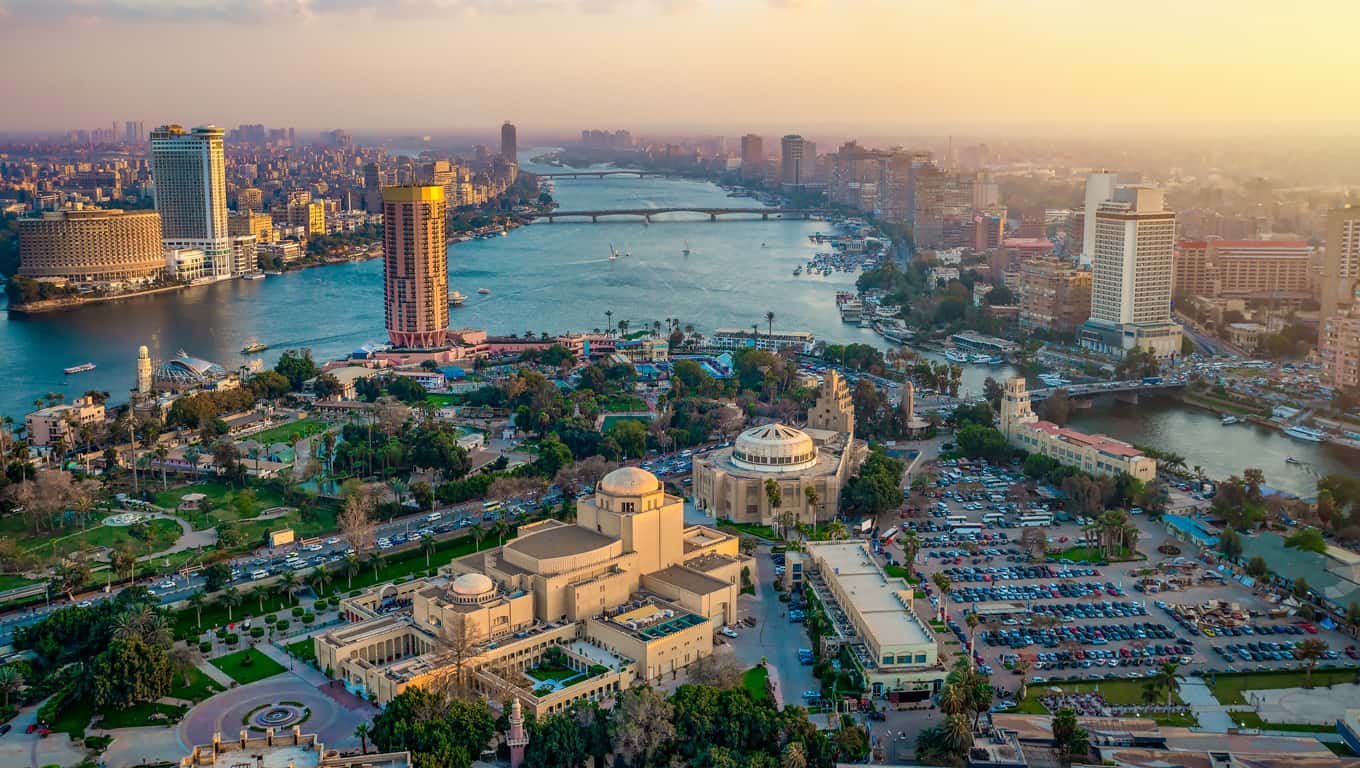 Cairo, Egypt
Cairo
The Egyptian capital and one of the country's largest cities, Cairo is the gateway to the Nile delta. A magnificent mix of Roman, Arab and Turkish influence, lush vegetation and contemporary skyscrapers co-exist among its 400 plus registered monuments.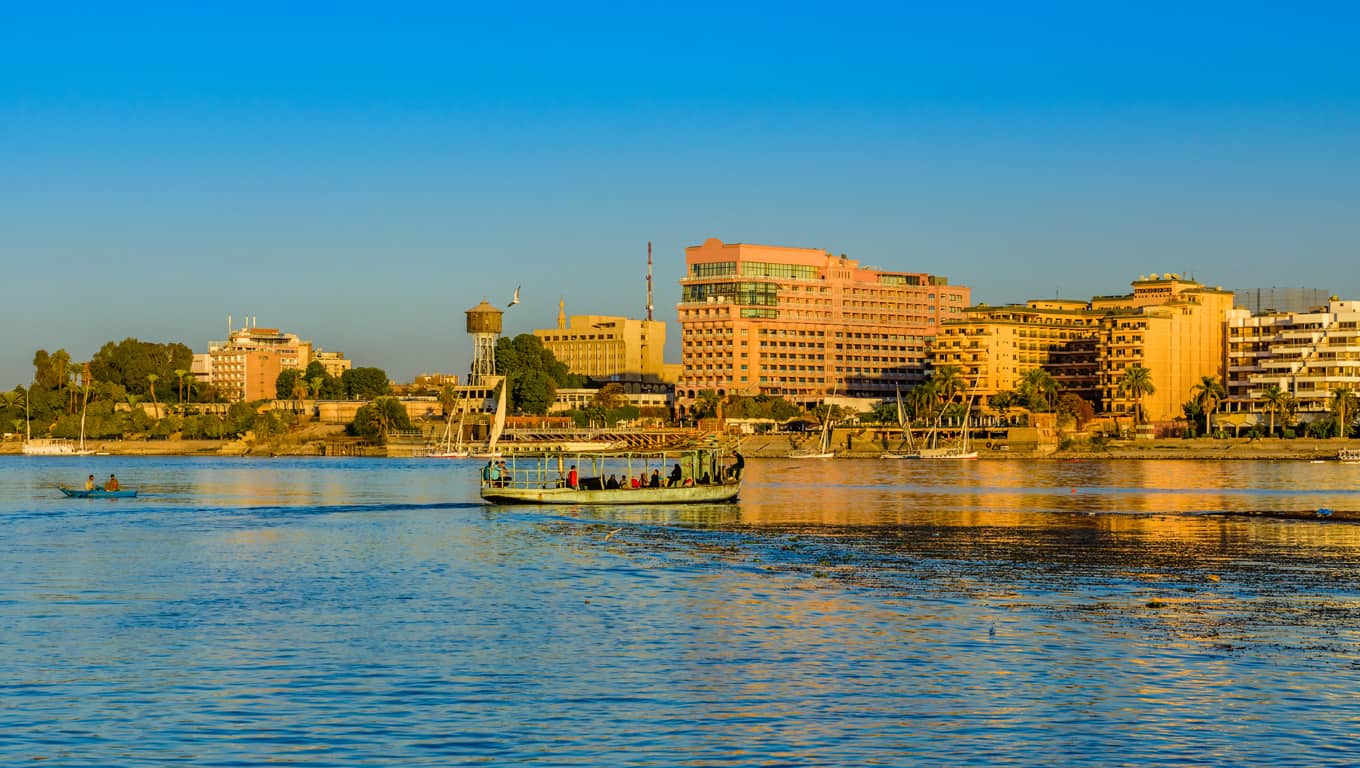 Luxor, Egypt
Luxor
Located on the east bank of the Nile River, Luxor is built on the site of ancient Thebes, the former capital of the Pharaohs. The city surrounds two ancient monuments, Luxor Temple, built in 1400 BCE, and Karnak Temple. Just west of the city, the Valley of the Kings and the Valley of the Queens consists of crypts built into the hills of large expanses of land, chosen specifically by New Kingdom pharaohs as the final resting place for them and their wives.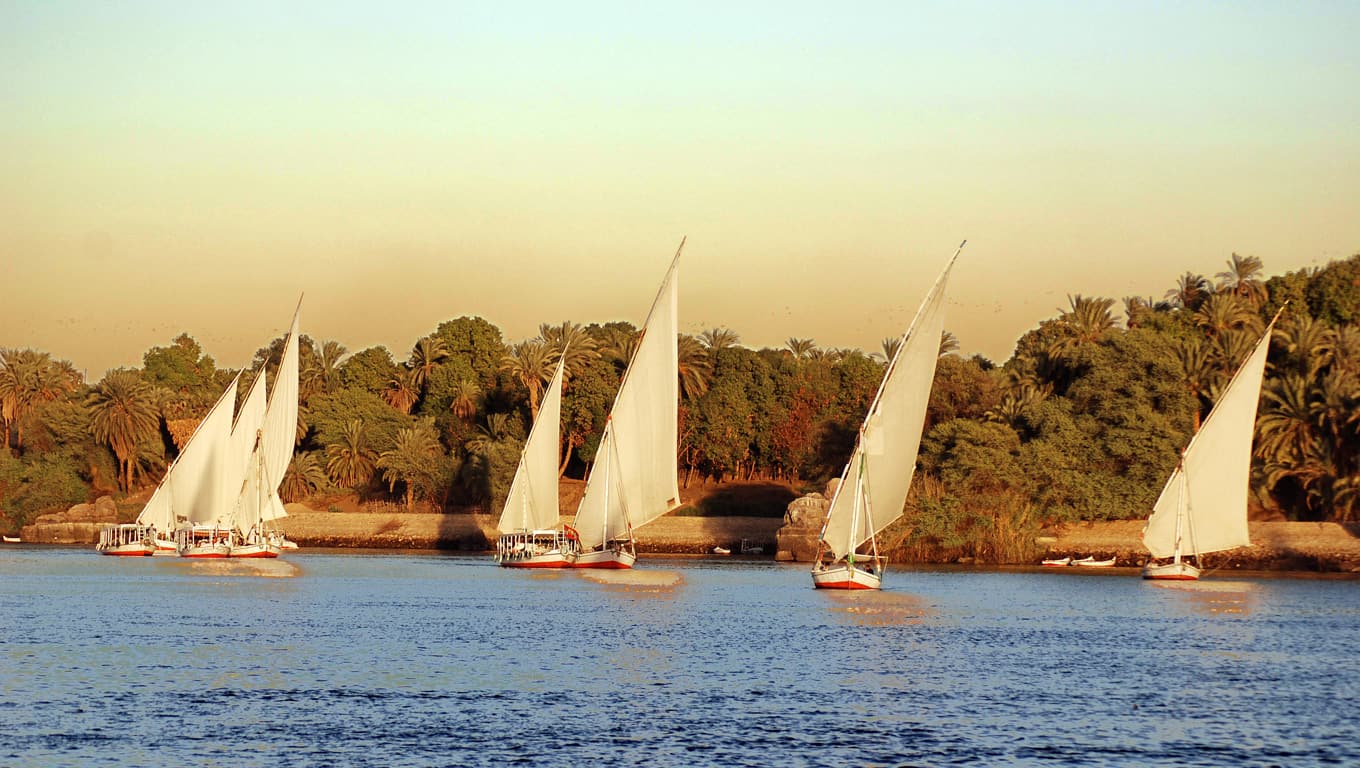 The Nile River
The Nile
Recognized as the longest river in the world, the Nile has been named the 'Father of African Rivers' and rises from the south of equator through north east Africa, before draining in the Mediterranean Sea. A lifeline for the Ancient Egyptians, contending with little yearly rainfall, the river aided agriculture as it provided a fertile setting from which to prosper.