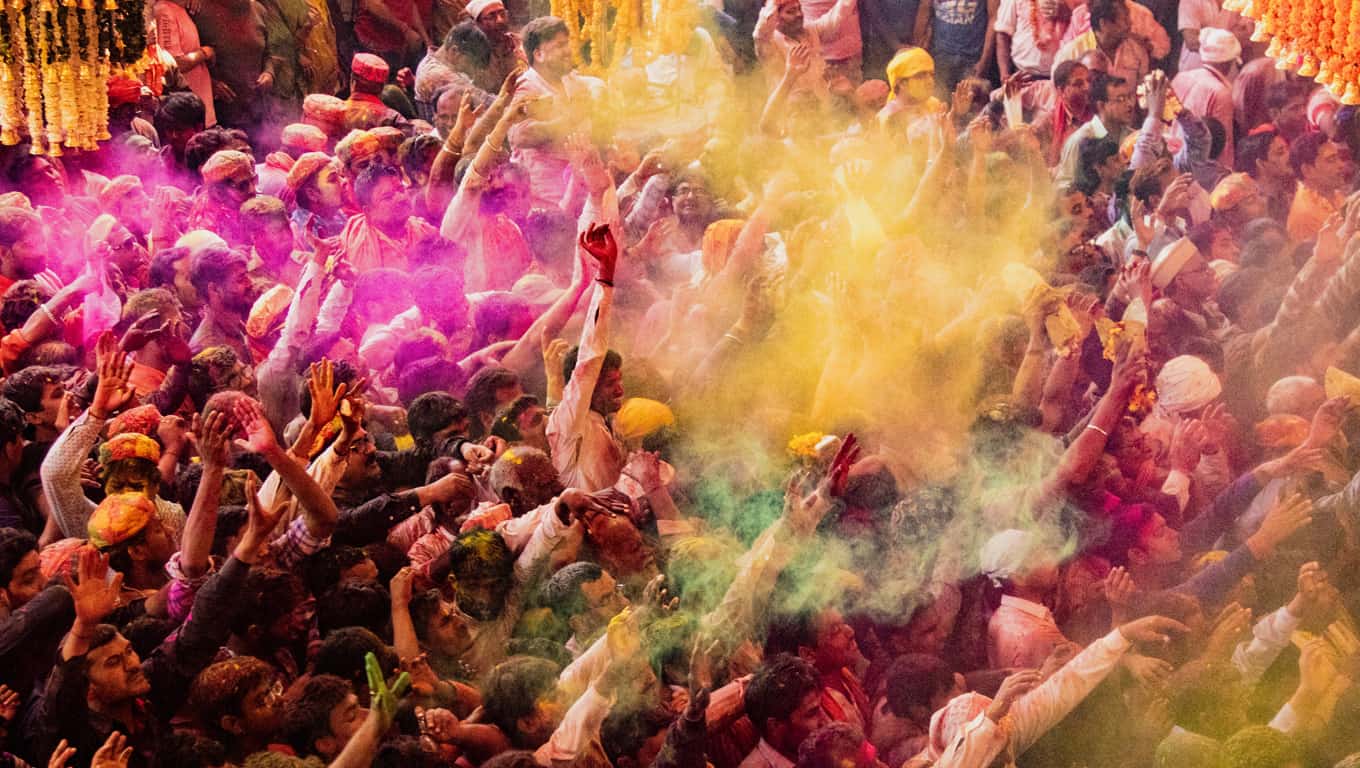 A destination, a dream and a delight - India is synonymous to incredible experiences.

An extremely diversified nation, India is a beautiful blend of geographical, climatic, cultural and lingual miscellany. It is the largest democracy on Earth and the center of trade in Southeast Asia.

This country, in the Asian sub-continent, is an apt example of diverse topographical vastness. Plains like the arid regions the Thar Desert and salt marshland at Rann of Kutch in the west to mud shores, mangrove forest of the Sundarbans and famous tea plantations of Assam in the east and endless miles of coastlines spanning west, south and east of India, namely Arabian Sea, Indian Ocean and Bay of Bengal make India geographically diversified.

Apart from the geographical, there is interesting cultural diversity, evident from multiple dialects, religions & festivals, music, dance and a wide variety of traditional cuisine. Explore its vastness and feast your eyes on its beauty, marvel at endless sightseeing, visit ancient and modern architectural monuments, revel in adventure, delve into religion and so much more.