Six Hawaiian Islands. Six unique experiences. From crystal blue waters to black sand beaches, Hawaii's iconic locations will fill any bucket list. But there's more to Hawaii than what you've heard about. Take a moment. Wander from the suggested route. Stumble upon food that locals love. Experience a culture full of welcoming aloha. You won't need a road map to find your most memorable moments.
Destination Details
Hawaii offers six romantic Islands, tailor-made for two. Spend the day sharing adventures, from watching the sunrise atop Haleakalā to watching the sunset from Waikiki Beach. When the day is done, sip champagne while relaxing to the rhythmic ebb and flow of the ocean. Tomorrow there are beaches to explore. Sunset to chase. Surprises to stumble upon. You'll see why the special moments of your trip to Hawaii became even more memorable when they're shared together.
Kauai: Explore the towering cliffs of the Napali Coast on the North Shore by taking a boat tour or cruise.
Oahu: Experience a traditional Hawaiian healing art - a couple's Lomilomi (massage) - which incorporates broad, rhythmic strokes.
Maui: Watch an intimate sunrise, wrapped together in a blanket more than 10,000 feet above sea level at the top of Haleakala.
Hawaii Island: Stand together overlooking the warm glow of a volcanic crater that once spewed a fiery fountain.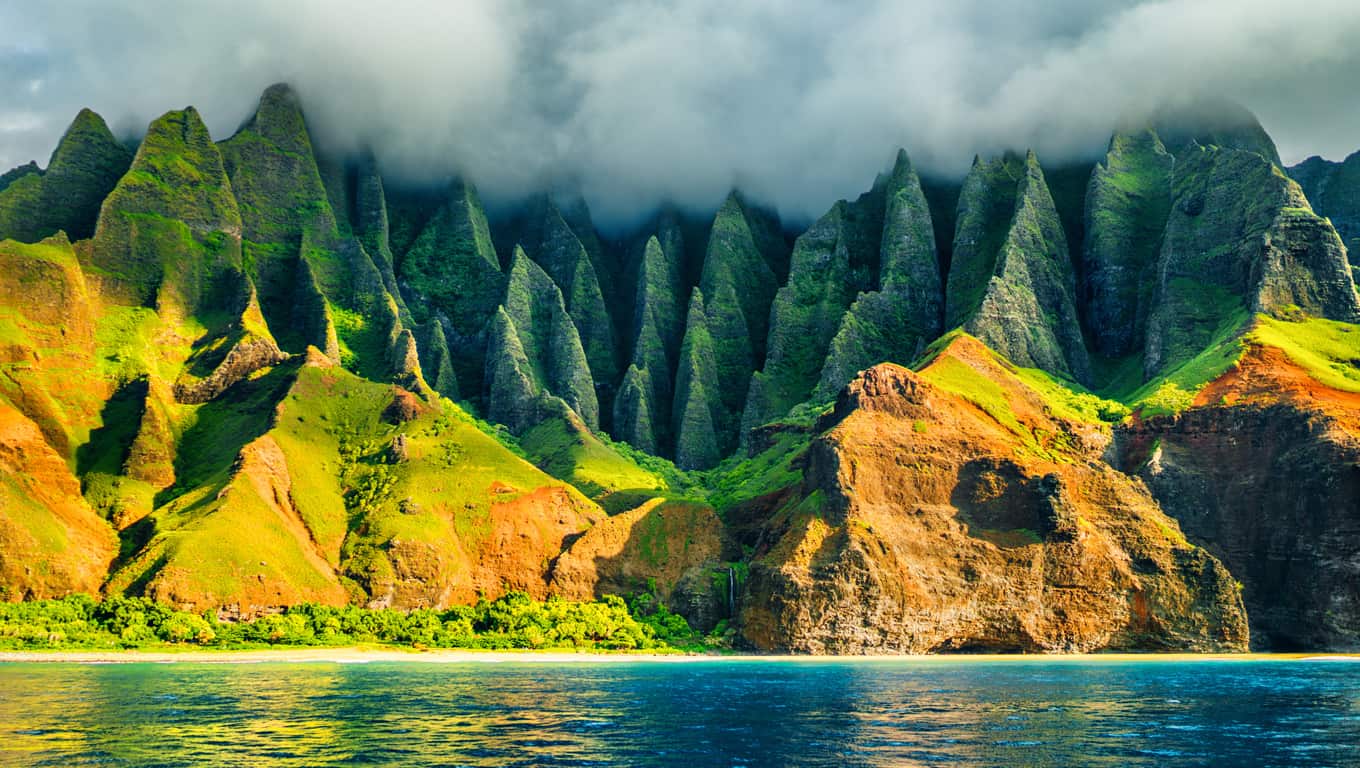 Kauai
Kauai is made for romance. Idyllic lush setting, quiet crescent beaches, luxurious resort pampering - it's all here, just waiting for the two of you. A refuge for body, mind and heart, "rejuvenating" is a word often used on Kauai.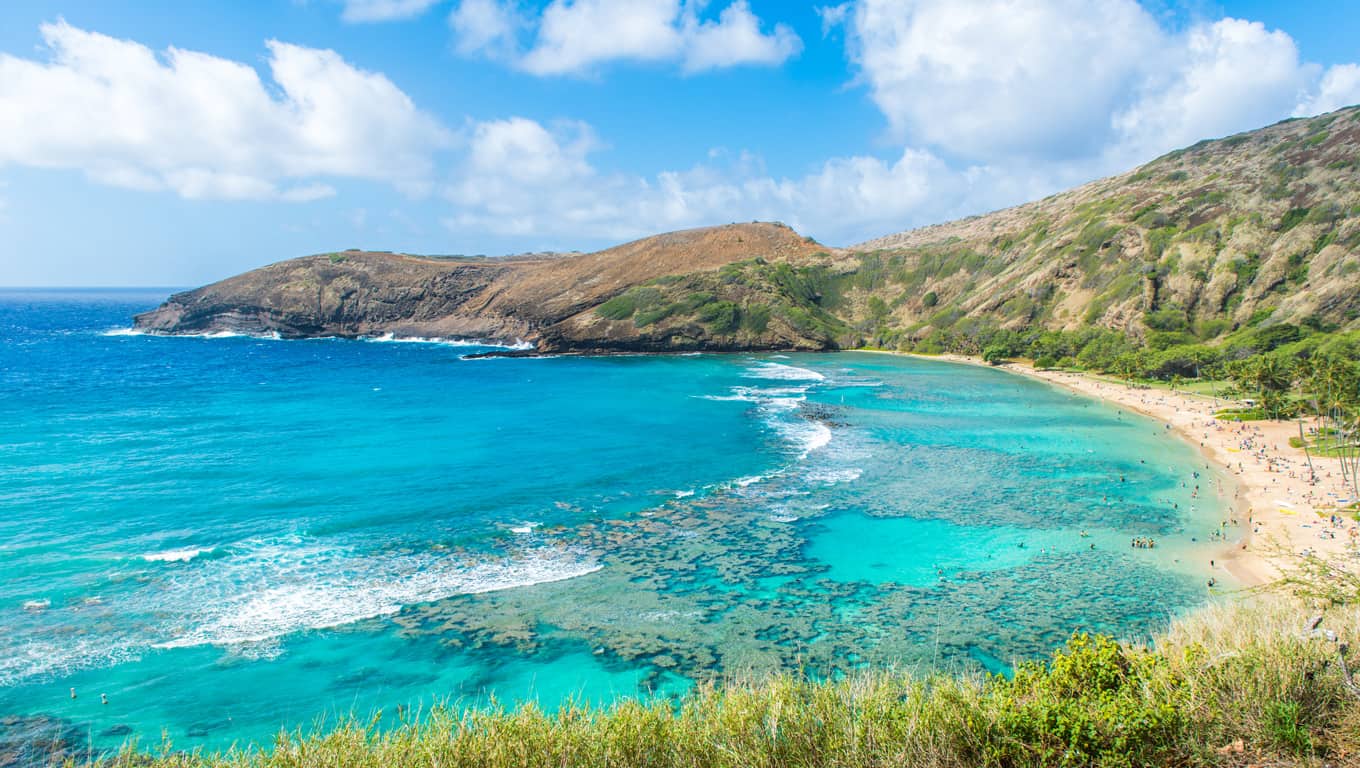 Oahu
Oahu is a vibrant gathering spot with a unique bland of relaxation and excitement. Wiggle your toes in the warm sand. Listen to the melodic sound of the surf. Stroll into colourful shops, where local crafts, gorgeous jewelry and fine art dazzle the eyes. Savor every delectable bite of fresh and irresistible farm-to-table cuisine and explore the vibrant nightlife. Watch the moon and count the constellations. Experience the buzz and energy of Oahu.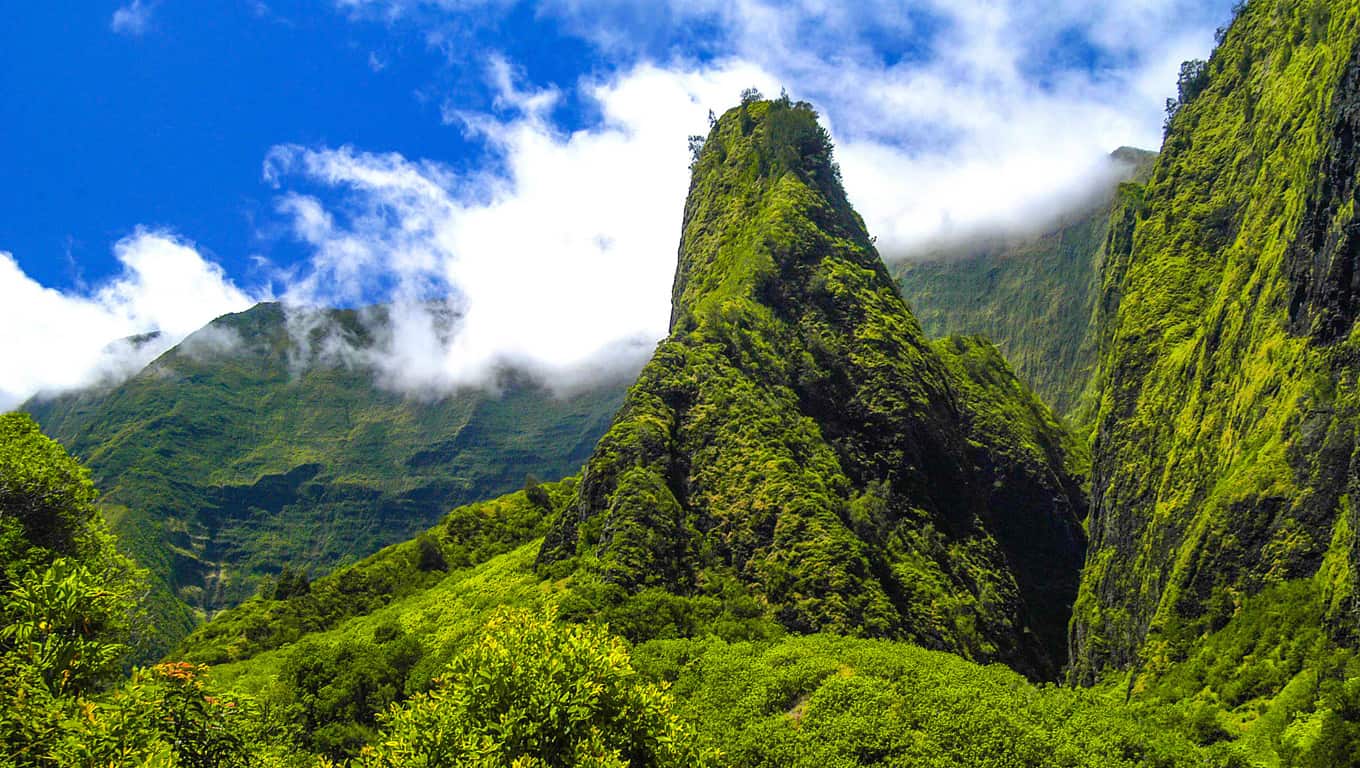 Maui
Let the stresses of work and city life fall away as Maui works its magic on your body and spirit. From truly revitalizing spa experiences to idyllic resorts, quaint towns, and spectacular cuisine, Maui soothes and captivates at every turn. Everywhere you look there's romance - sweethearts strolling together embraced by the the sound of slack-key guitar and the sweet fragrance of floral lei.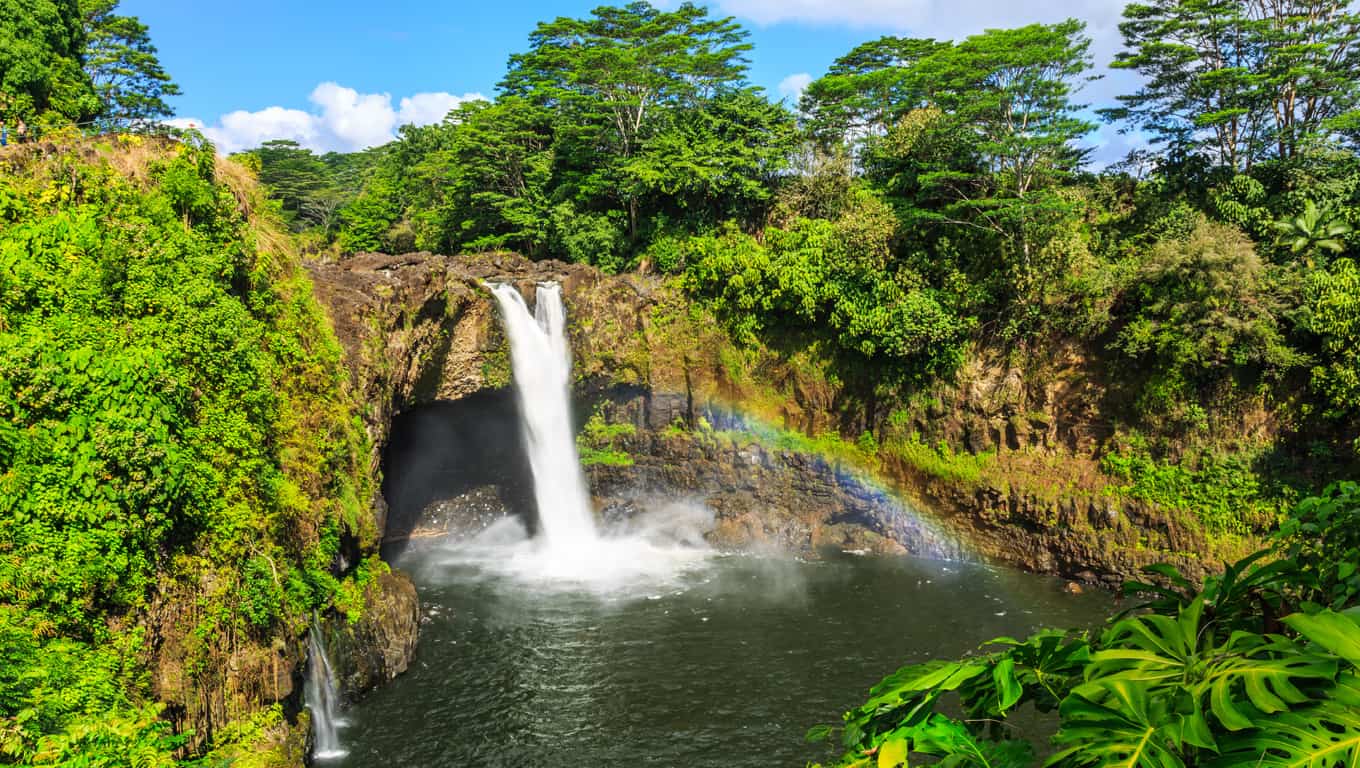 Hawaii Island
Hawaii Island, right at the intersection of pure beauty and pure bliss, is an island made for exploration. Let your senses awaken to the sounds and textures of the landscapes - birds and waterfalls, lava fields and sun-warmed black sand. Romance is everywhere: in thousands of twinkling stars, fragrant flowers, hypnotic sunsets and a soothing serenade is island music.