There is a certain vibrancy to a great city, you can feel it from the moment you arrive. Chicago, London, Tokyo, they all buzz with excitement and possibility. Throughout the world, cities large and small draw us in with their glorious cacophony of sights and sounds. Here, in the exhilarating mismash of humanity, all passions can be accommodated. For the culture lover, the shopper, the culinary explorer, the world's greatest cities are an endless trove of fabulous delights.

Whether you're drawn to the romance of Paris or the history of Boston, the dazzling lights of New York or the glamour of Los Angeles, the effect is always the same: an almost youthful excitement, a heightened sense of curiosity and the desire for new experiences. Enjoying a world-class opera performance, discovering a new favorite cuisine, standing in front of a beloved painting, or just wandering for hours through the streets, cities offer experiences not found anywhere else.

Below, you'll find a curated collection of luxury hotels located in great cities all over the world. These are elegant places - many are considered icons for their timeless style, legendary history and premier locations - hotels that are as much a refuge from the rush of the crowds as they are a jumping off point for adventure. Peerless in their distinctions, they are yet another reason why cities make the perfect vacation destination. As if you needed another excuse.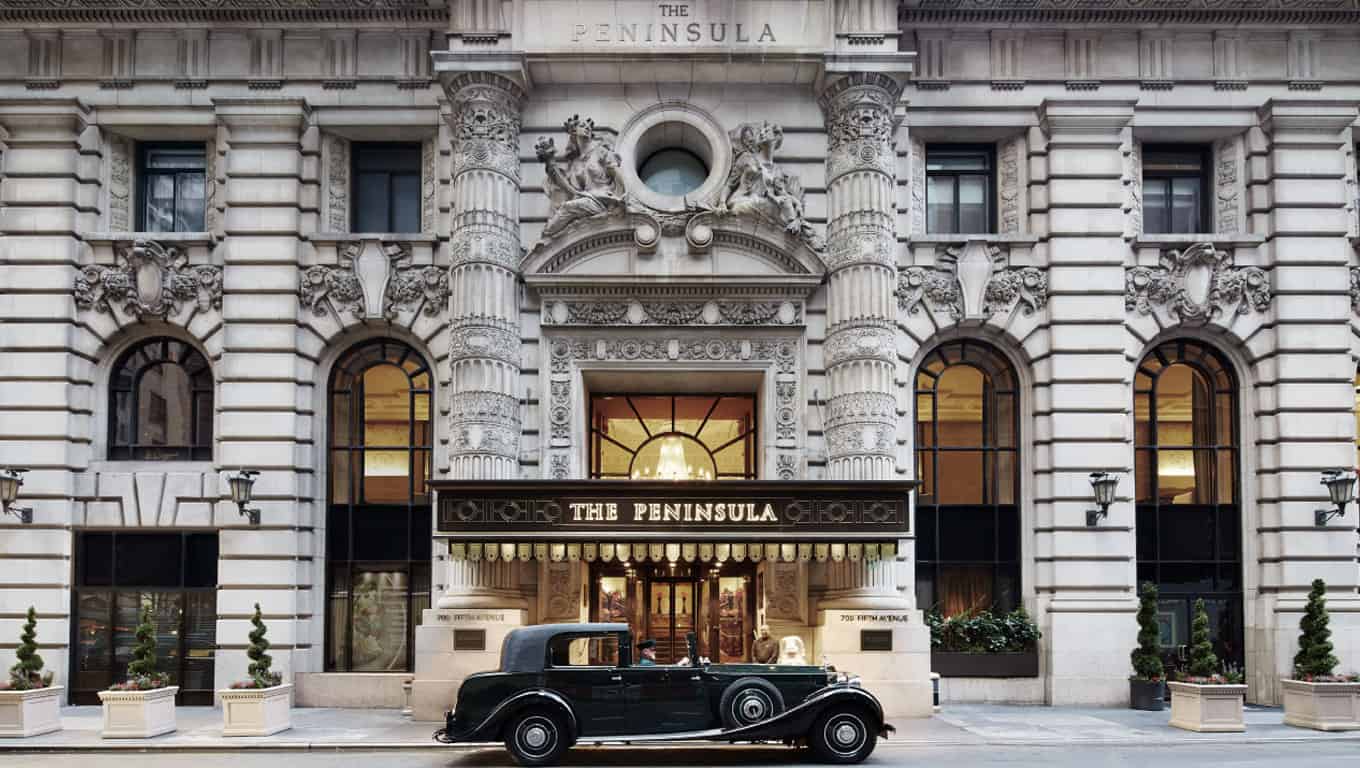 The Peninsula New York
New York, New York - Fifth Avenue's Most Glamorous Address
Located on Fifth Avenue and 55th Street in Midtown Manhattan - home to the city's world-class shopping, entertainment and cultural district - The Peninsula New York is known for its service and attention to detail and is the prestigious recipient of the Forbes Five Star and AAA Five Diamond Awards.

The hotel has a long-standing tradition of excellence that has resulted in both awards and loyal customers. The aesthetics - Beaux-Art architectural features and a grand lobby staircase - wow you from the start, and the Junior Suites, located on the corners of the building, provide great views up and down the Avenues.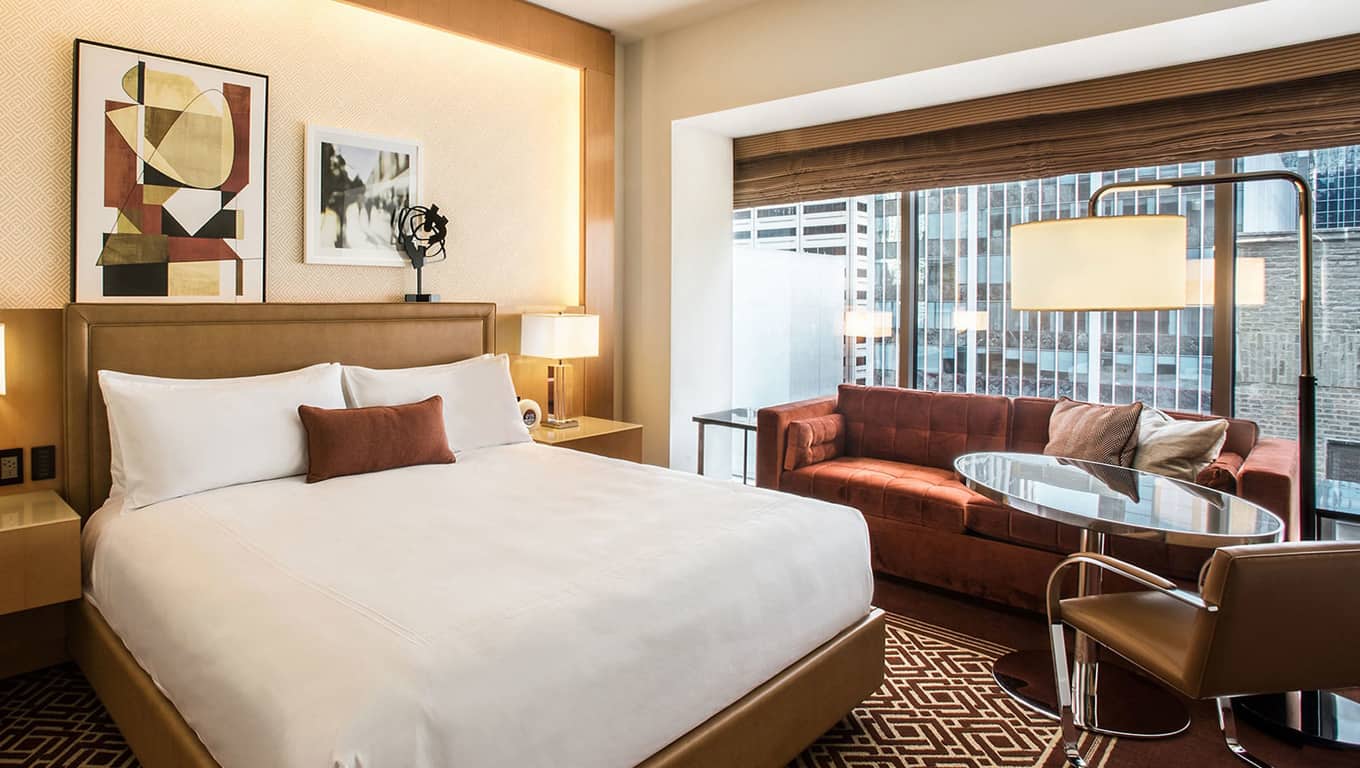 Conrad Chicago
Chicago, Illinois - At The Epicenter Of Everything
Just steps from Michigan Avenue, Conrad Chicago is located at the center of everything that the city has to offer including shops, restaurants and museums. Every contemporary room offers high-tech room controls, keyless cell phone room entry, and stylish bathroom with double vanity.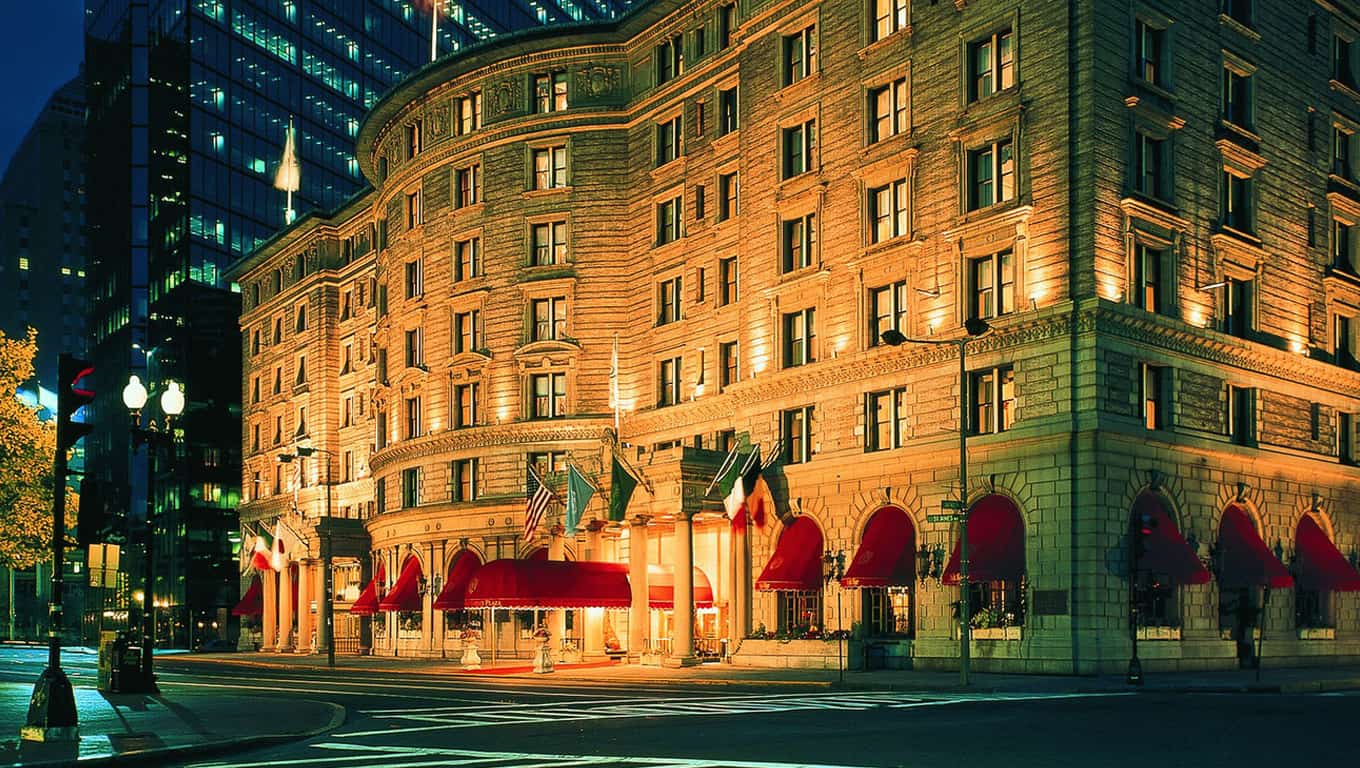 Fairmont Copley Plaza
Boston, Massachusetts - Experience Boston
Centrally located in Boston's historic Back Bay, Fairmont Copley Plaza is steps away from area attractions, restaurants and shops. The hotel provides a rooftop health club and is home to one of the hottest dining destinations: OAK Long Bar + Kitchen.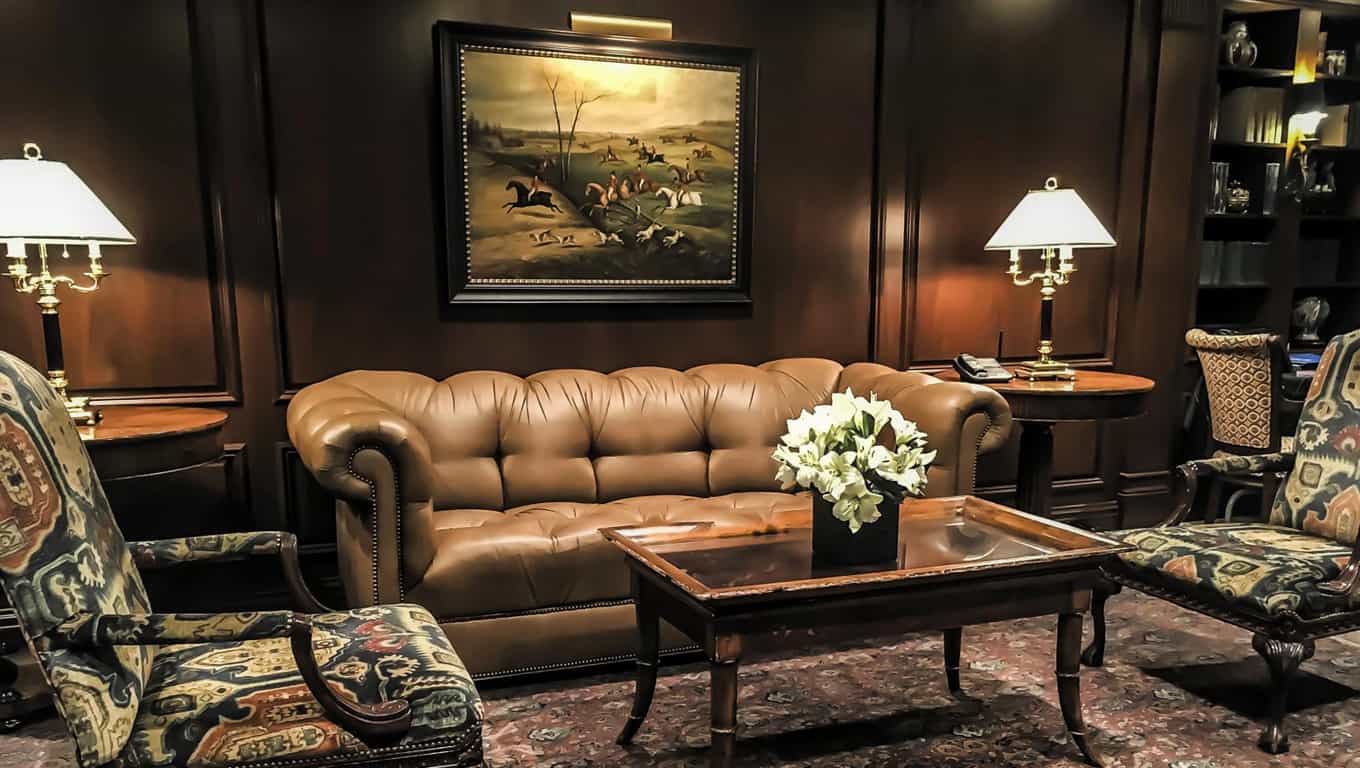 Blakely New York
New York, New York - Understated Elegance, Service And Comfort
Located in the heart of Midtown Manhattan, the Blakely New York Hotel - a five-star hotel with three-star pricing - recently underwent a soft-remodel guests will love. The hotel has ConZerge, which provides an innovative sales and 24/7 concierge service that helps guests experience the best New York has to offer.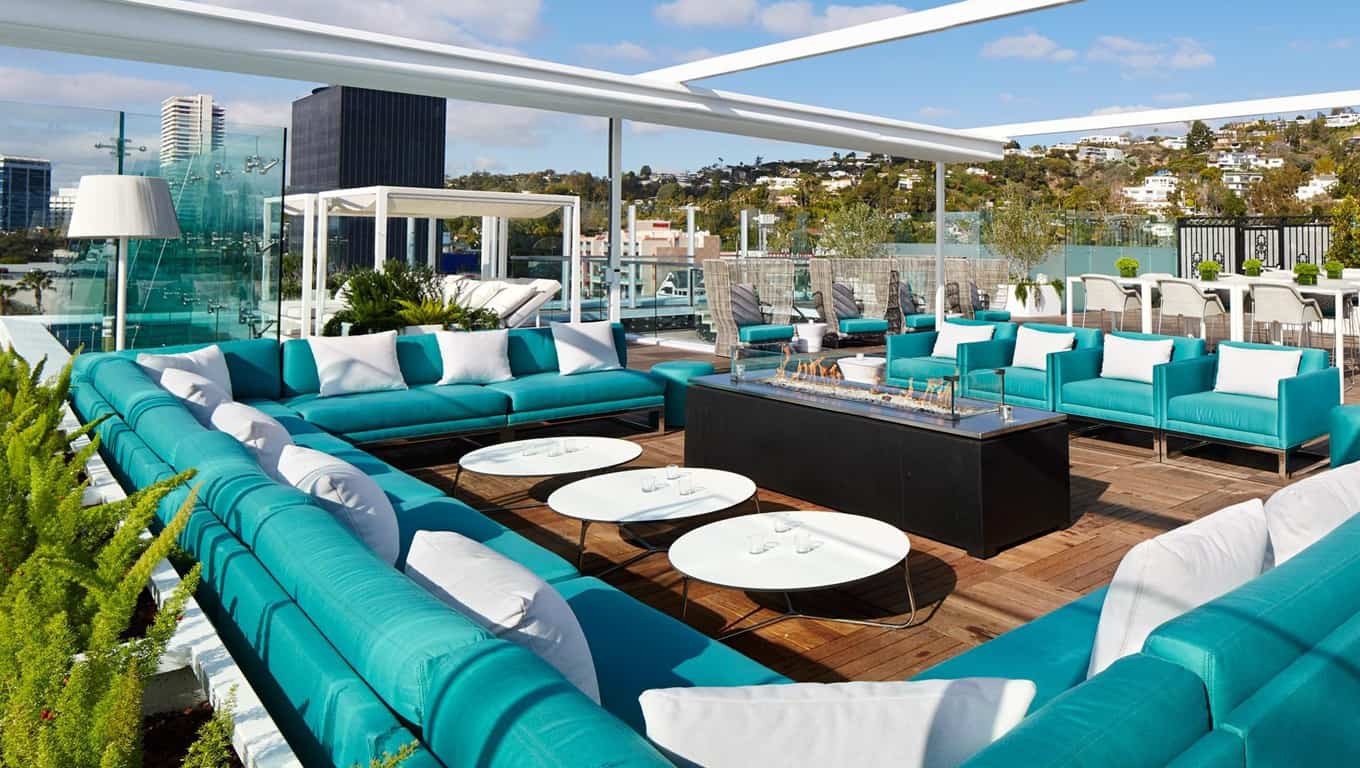 The London West Hollywood At Beverly Hills
West Hollywood, California - A Timeless Sanctuary
A tranquil oasis combining chic-elegance and laid-back California cool. All-suite accommodations, seamless service, unrivaled amenities, and complimentary European Breakfast provide for the ultimate urban refuge. The London West Hollywood redefines modern hospitality.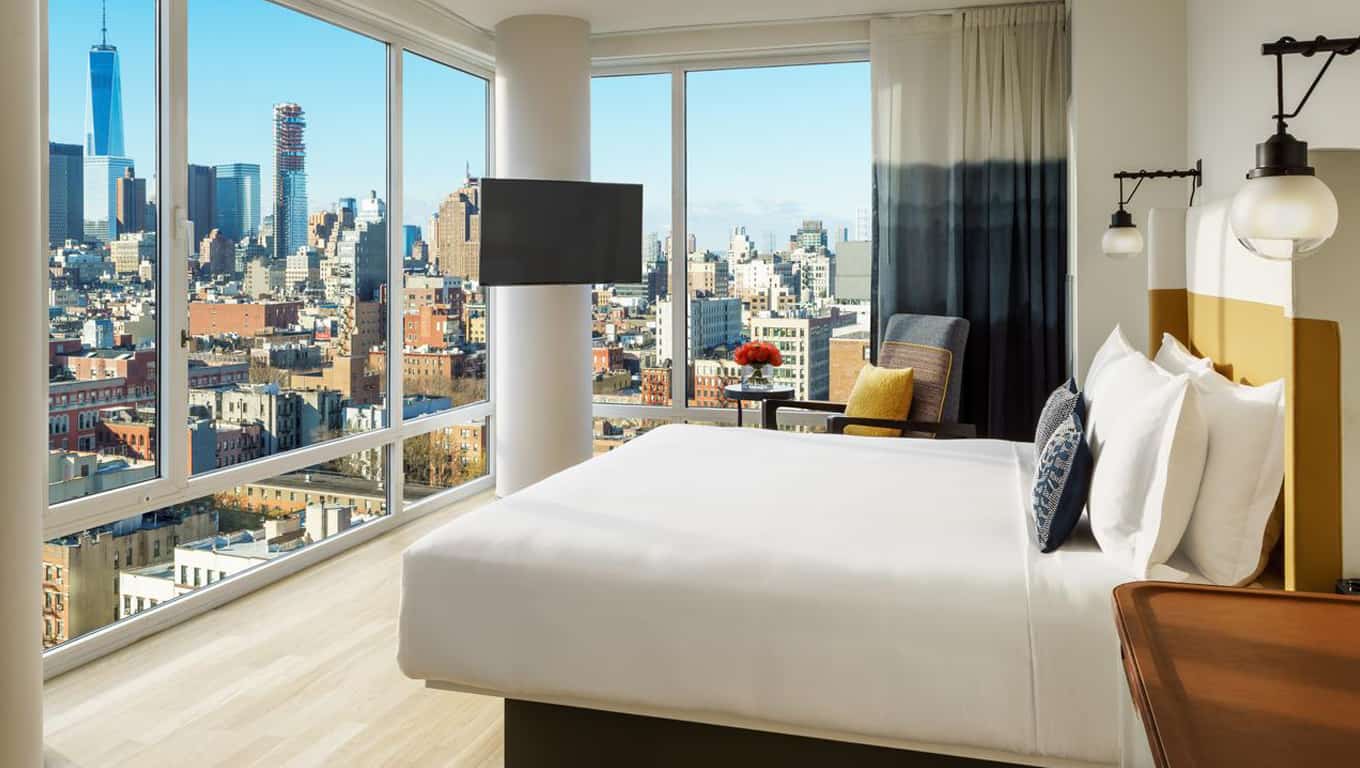 Hotel Indigo Lower East Side
New York, New York - Life Is Better From The Top Of The Block
Experience New York like a local. Ideally located in the heart of New York City's Lower East Side sits the award winning Hotel Indigo, and urban oasis that features spacious accommodations and breathtaking Manhattan views.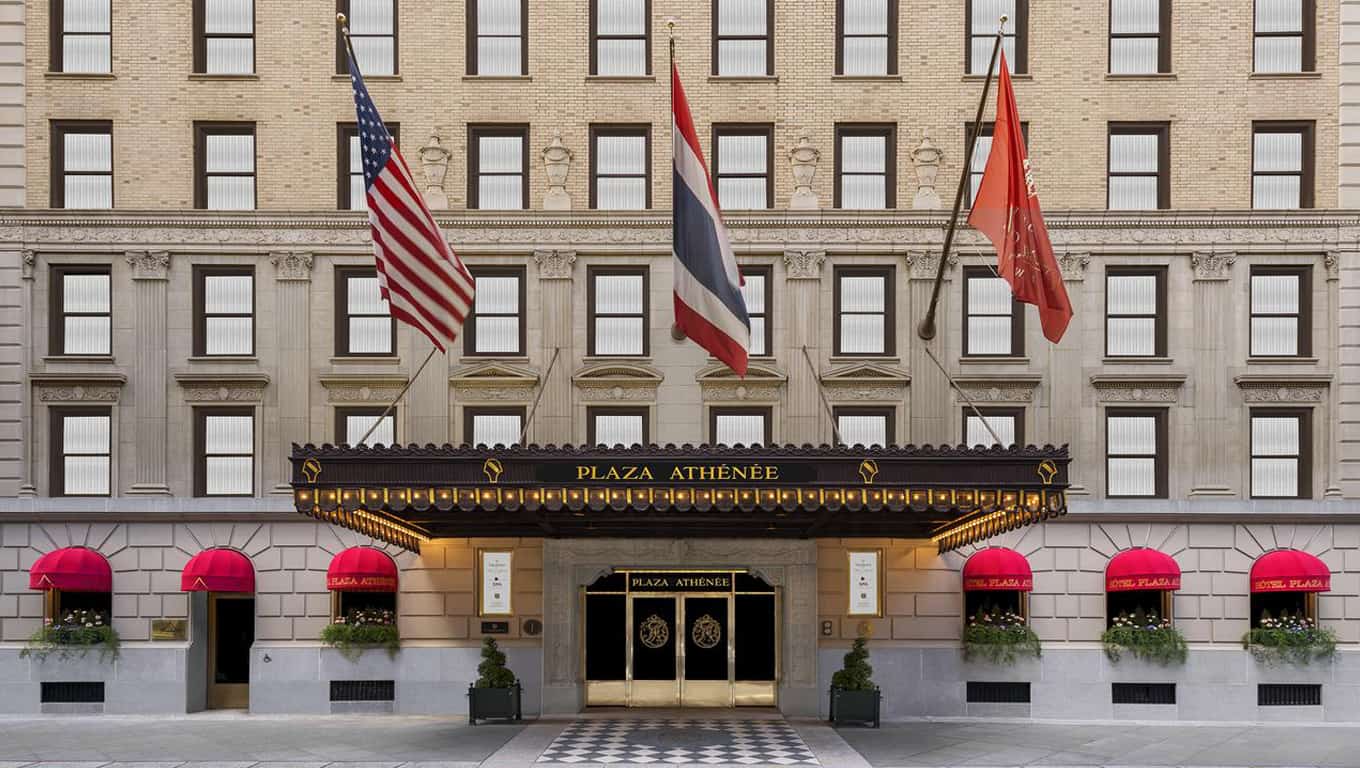 Hotel Plaza Athénée
New York, New York - Luxury Meets Manhattan's Skyline
Experience the classic charm and elegant accommodations at Hotel Plaza Athénée, a boutique luxury hotel in New York City. A perfect blend of European grace and chic décor, Hotel Plaza Athénée is characterized by its warm lobby, thoughtful amenities and expert service designed to make every stay a memorable one.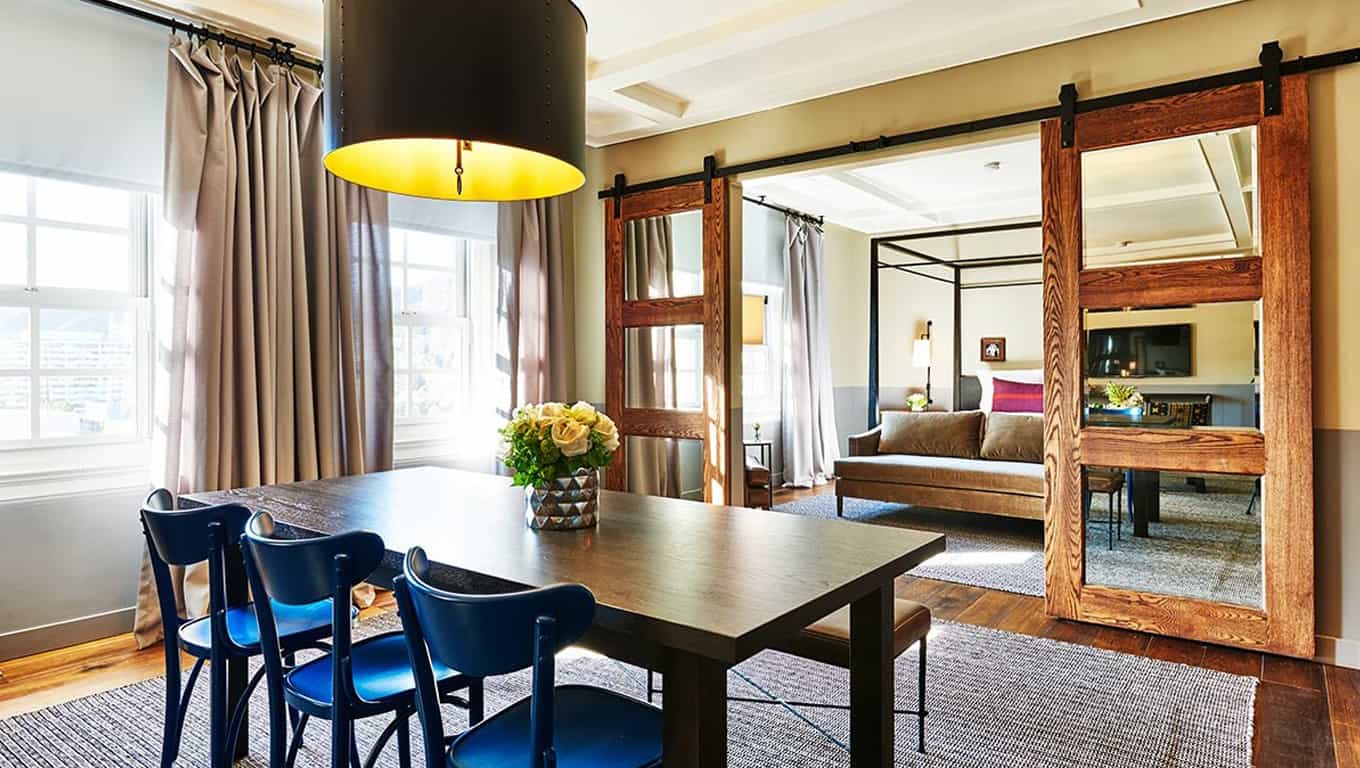 The Hollywood Roosevelt
Los Angeles, California - A Modern Revival
Synonymous with Hollywood history, The Hollywood Roosevelt is the modern revival of Hollywood's Golden Age. Located on Hollywood's Walk of Fame and offering a true Los Angeles lifestyle experience. The hotel features 300 guestrooms, 63 suites, seven food and beverage outlets, a vintage bowling alley and a $1 million underwater mural at Tropicana Pool.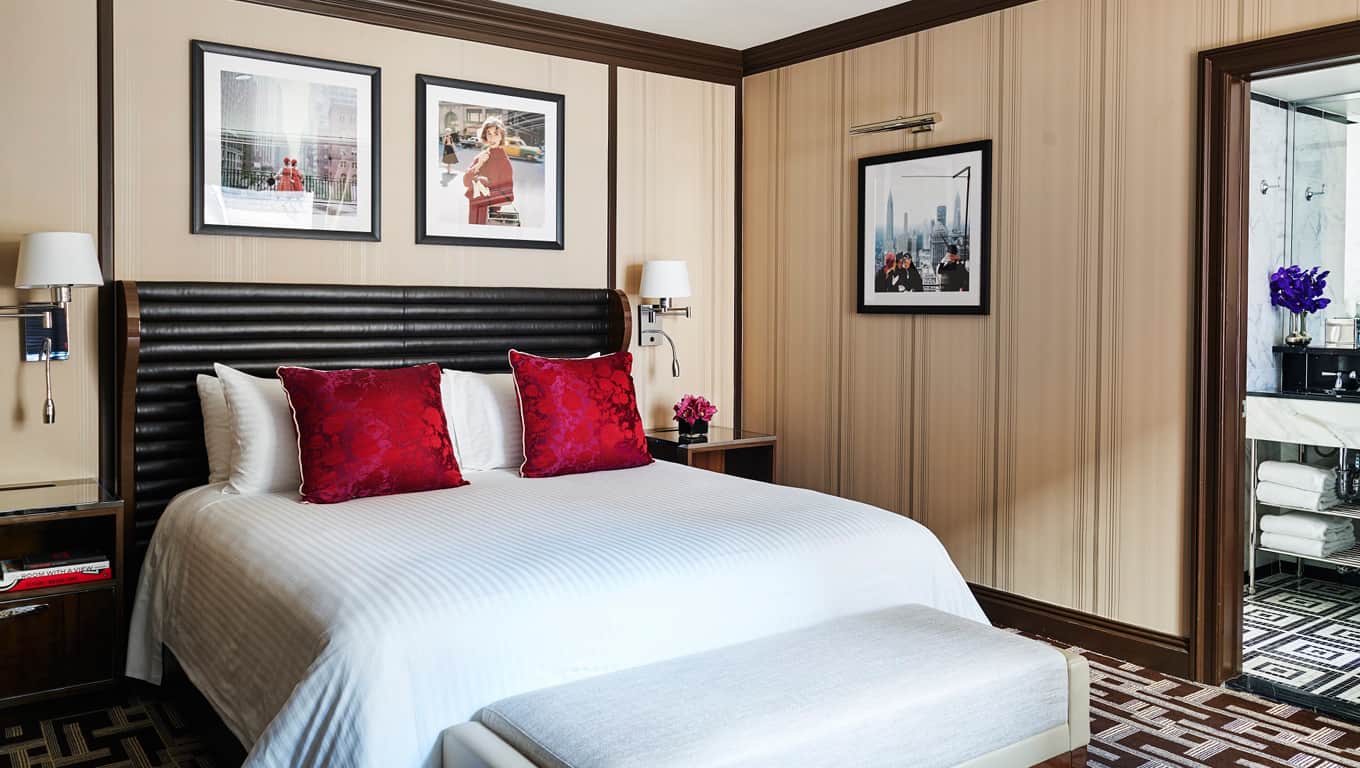 The Iroquois New York
New York, New York - Cultivated Elegance In Midtown Manhattan
Discover an upscale oasis in the middle of New York City. This boutique hotel near Bryant Park offers comfort and elegance in a historic setting, with a diverse array of well-appointed rooms and suites. The Iroquois takes pride in providing exceptional personal service offering you space to find relaxation and to lose yourself in the middle of New York City.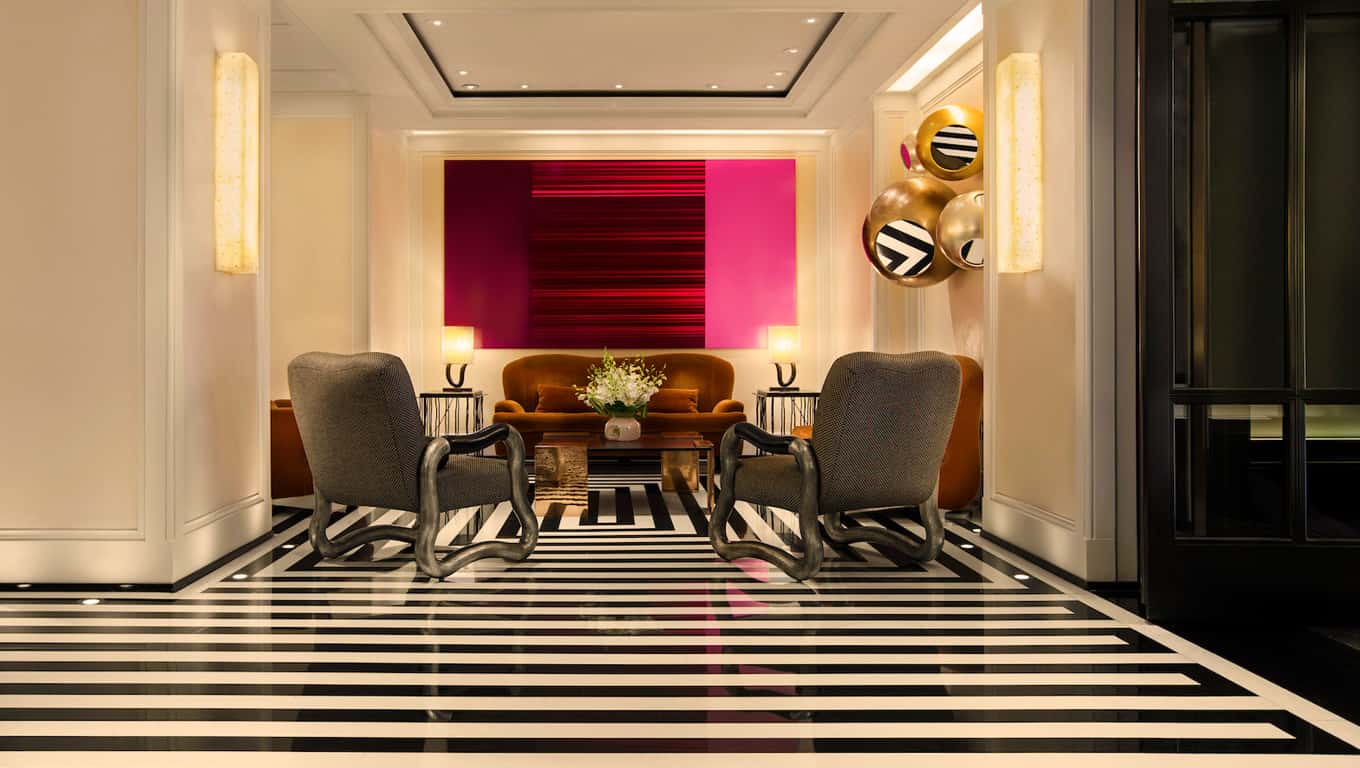 The Mark
New York, New York - Bold And Lavish
Situated in one of Manhattan's most elegant neighborhoods, The Mark epitomizes classic New York charm and provides a truly refined experience, through its unrivaled personalized services and avant-garde design.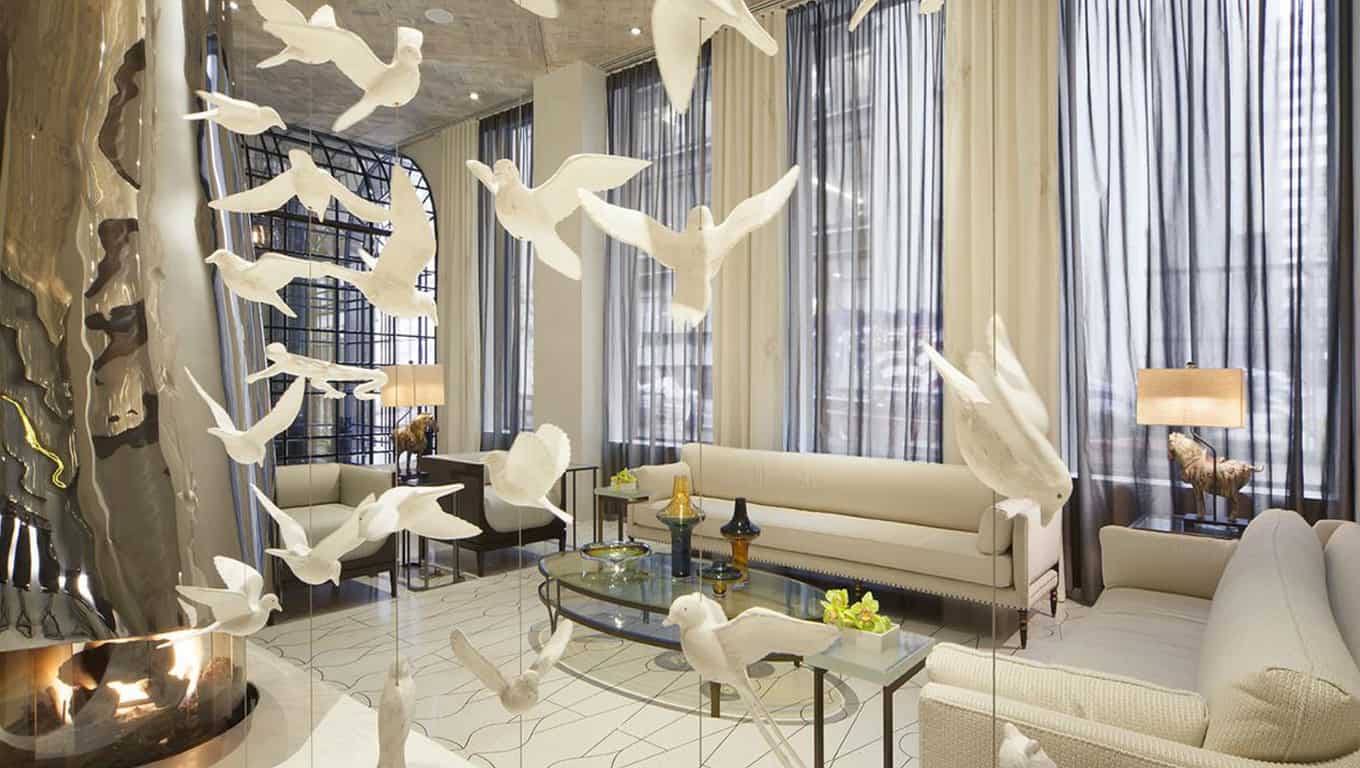 The Marmara Park Avenue Hotel
New York, New York - Quintessential New York City
Evoking the feeling, spirit and spontaneity of the world's most storied metropolis, the Marmara Park Avenue is New York City, inside and out. Occupying a historic 21-story building that dates back to 1927, The Marmara Park Avenue is an up-and-coming landmark defined by a subtle elegance that uplifts the ordinary.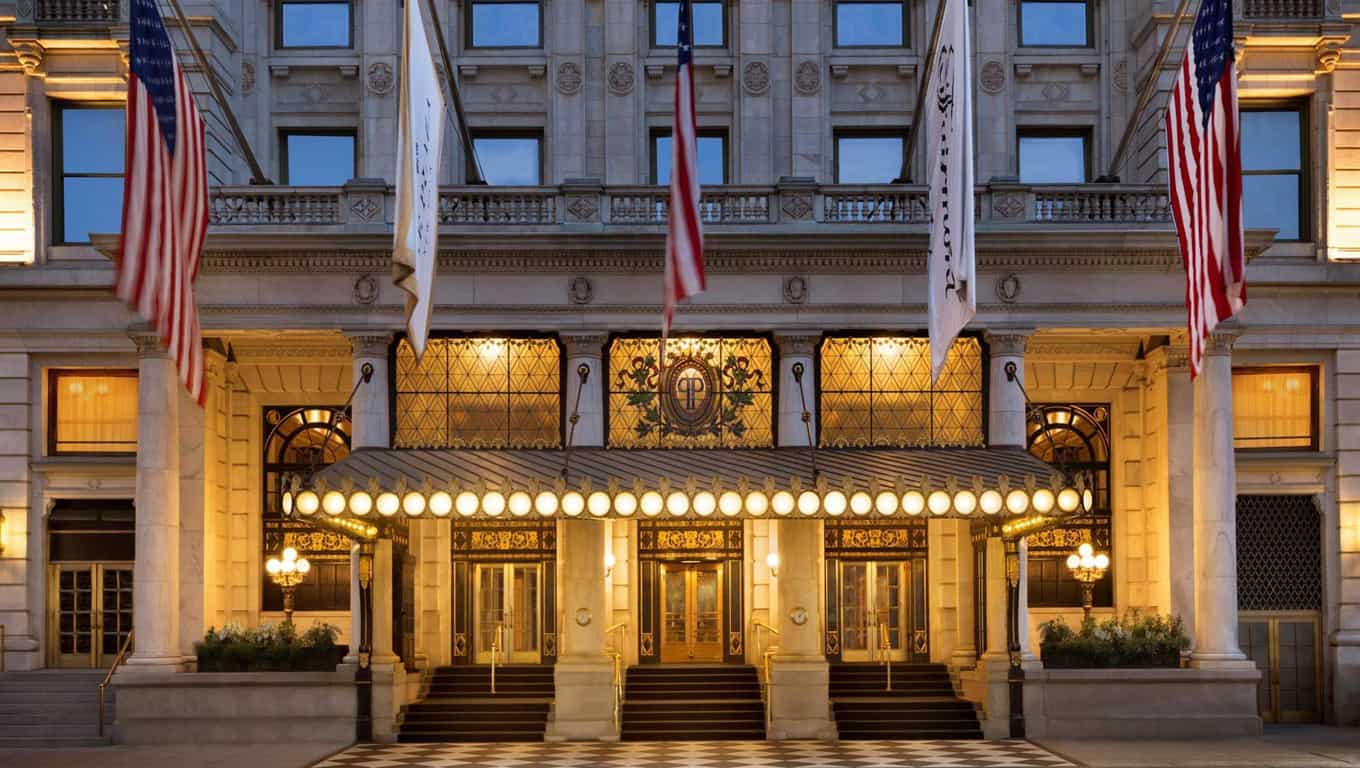 The Plaza Hotel
New York, New York - Elegant & Timeless
Since its inception in 1907, The Plaza Hotel has set an incomparable standard for luxury in the heart of one of the world's preeminent destinations. The property boasts the largest overall guestroom square footage of any luxury hotel in New York City, and each room is inspired by the Louis XV style of French décor.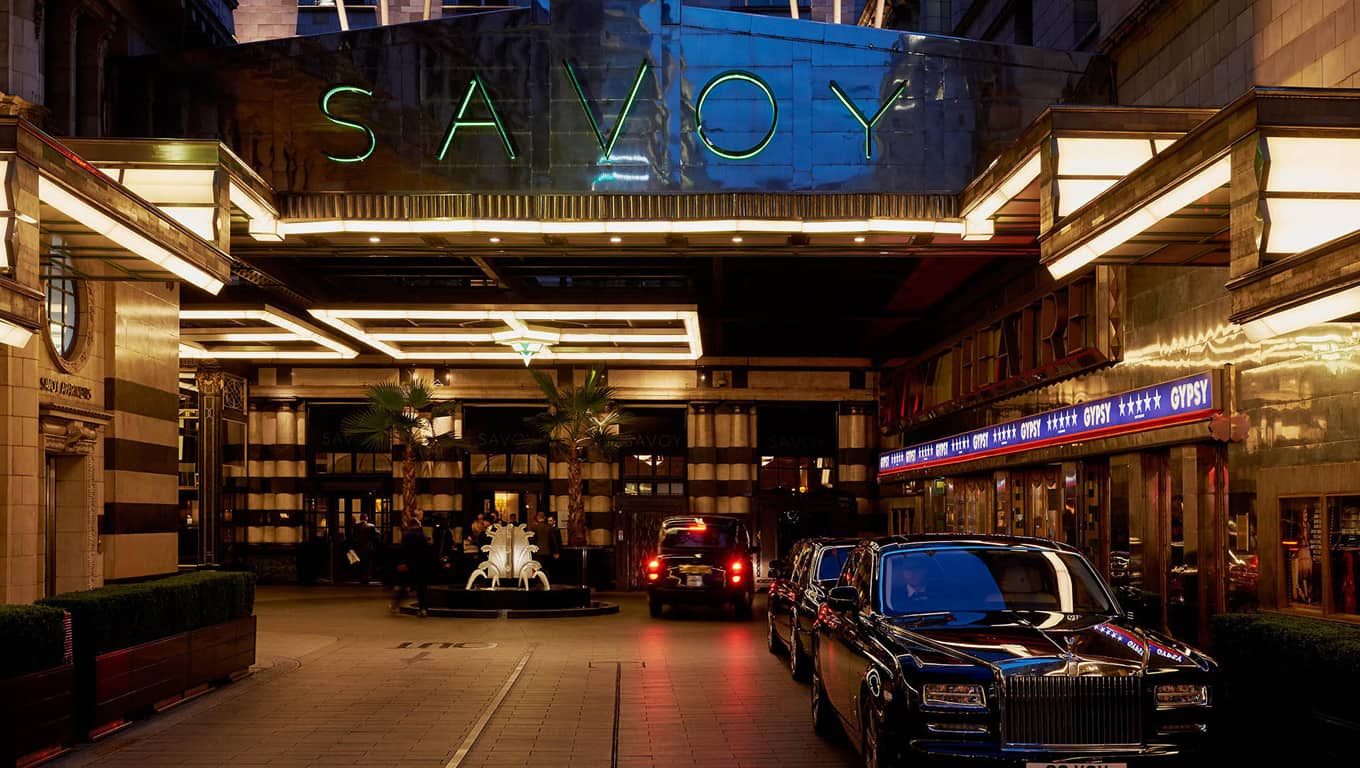 The Savoy
London, England - London's Most Celebrated Hotel
An iconic hotel brilliantly reinvented for the 21st century, The Savoy is perfectly placed on the banks of the River Thames. It boasts 267 rooms and suites accompanied by some of the best restaurants and bars in London, including Kaspar's at The Savoy, Simpson's in the Strand and the award-winning American Bar.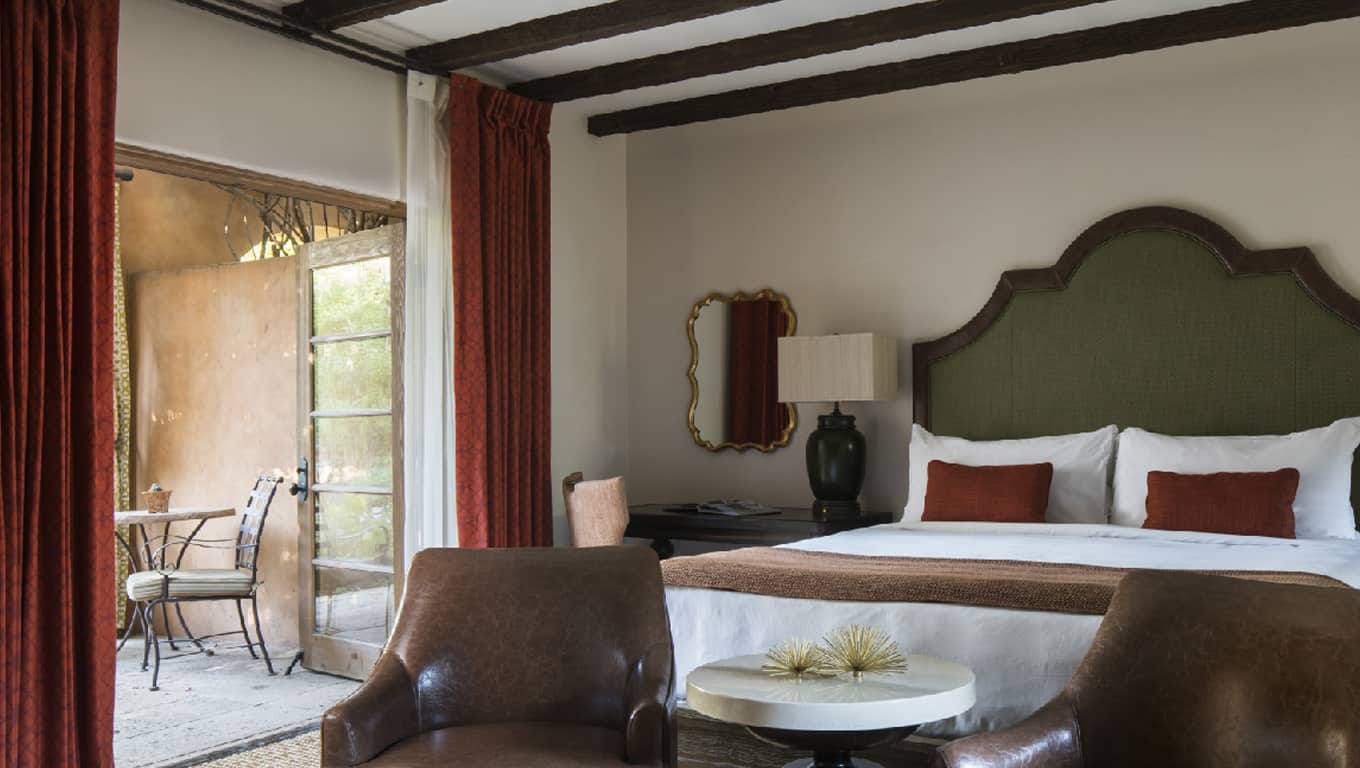 Royal Palms Resort And Spa
Phoenix, Arizona - Forever Timeless
The recent renovation of The Royal Palms Resort and Spa, one of the country's most celebrated resorts, maintains the hotel's distinct charm while curating an elevated guest experience. Nestled at the base of Camelback Mountain in Phoenix Arizona, Royal Palms offers authentic history in an intimate setting.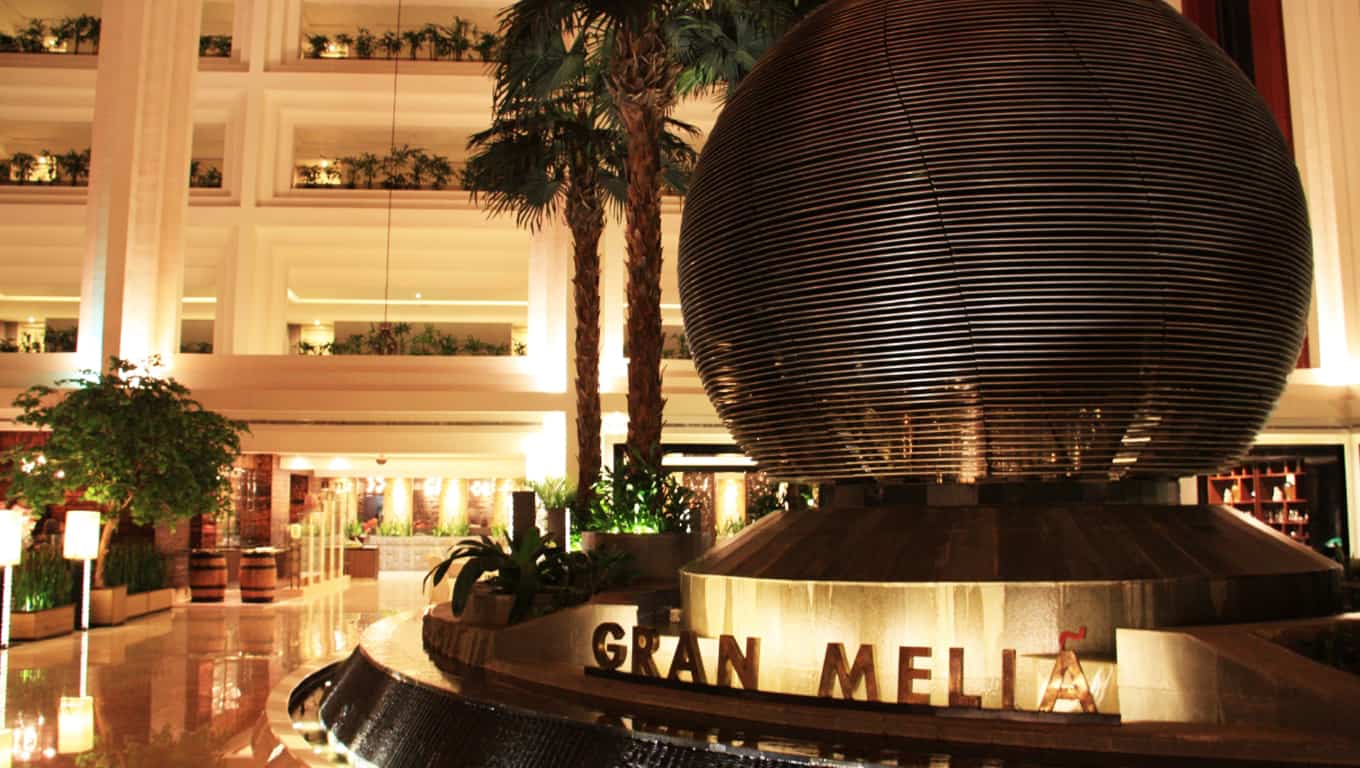 Gran Meliá Hotels & Resorts
Global - A luxury Experience That Stands Out
Traditional luxury meets avant-garde style at Gran Meliá, an exclusive series of hotels and resorts located in the heart of the most important cities and tourist destinations in the world, including Rio de Janeiro, Madrid and Jakarta.