Discover the most enchanting destinations of Western Canada and the Pacific Northwest. Each one is memorable in its own way, from vibrant cities and quaint towns to stunning national parks flanked by towering mountains. The journey unfolds a series of magical experiences, with every moment seeming to surpass the one that came before it.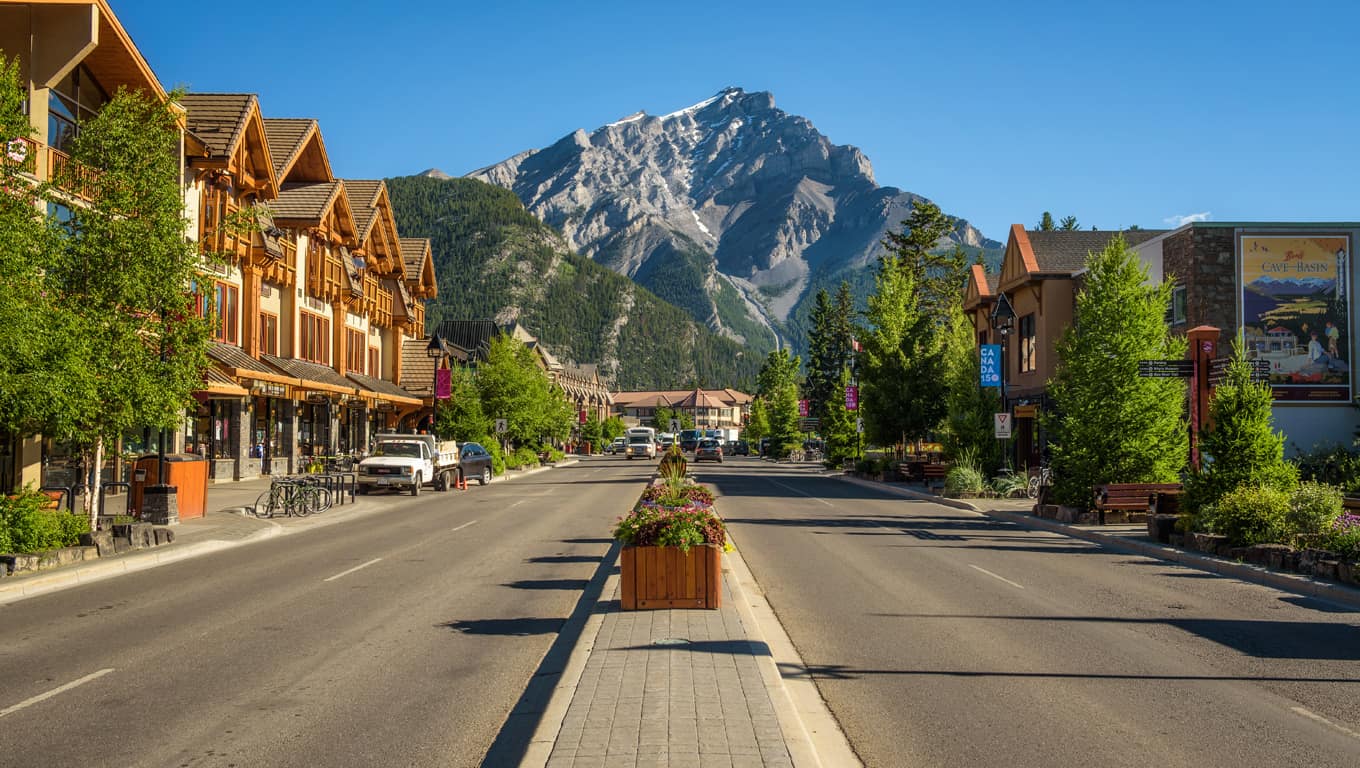 Banff
Inside the vast untamed wilderness of Banff National Park, you'll find the town of Banff. The picturesque resort area is full of distinctive hotels, restaurants, and watering holes. Here, you'll discover a delightful combination of rugged mountains, lush parks with postcard scenery, and a thriving arts community.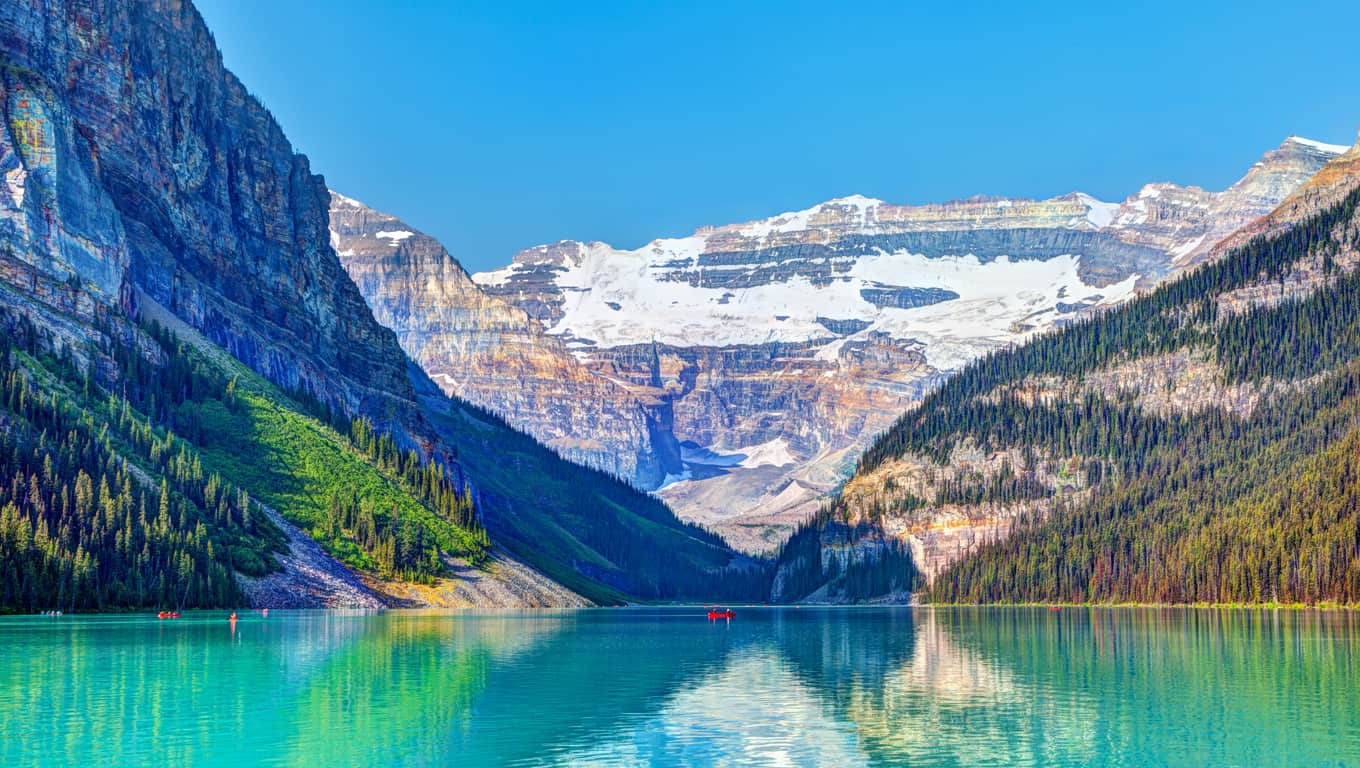 Lake Louise
Just outside Banff is a phenomenal turquoise-tinged lake set against a breathtaking backdrop of rugged peaks and glaciers. Immerse yourself in nature and hike around the quiet waters of Lake Louise, taking in the famous Victoria Glacier. You need to see it to appreciate why it has inspired a host of internationally renowned artists.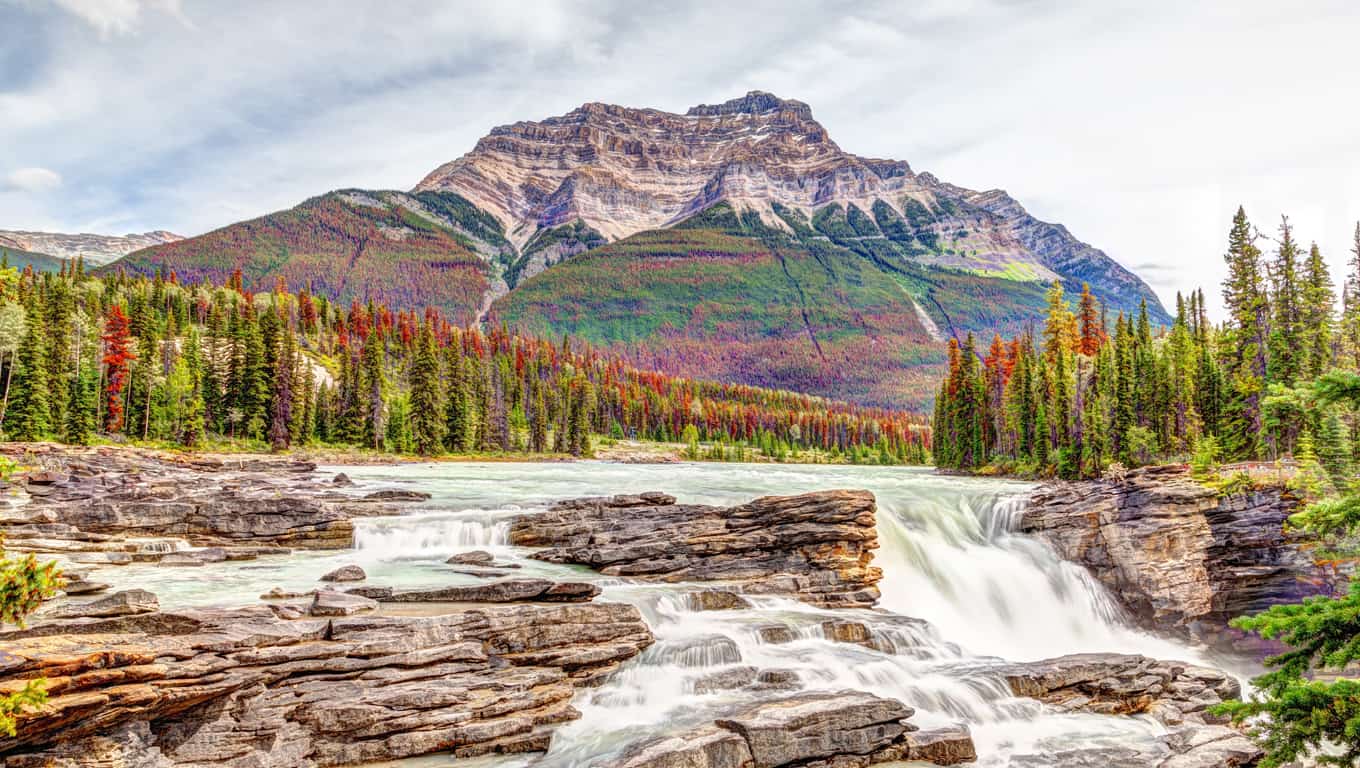 Jasper
Part of a UNESCO World Heritage site, Jasper National Park is an 11,000 sq. km. home to incredible scenery and wildlife. By day, take in an extensive train network and dramatic mountain peaks. At night, sitting under a glittering blanket of stars, view the Dark Sky Preserve, worth of visits from astronomers the world over.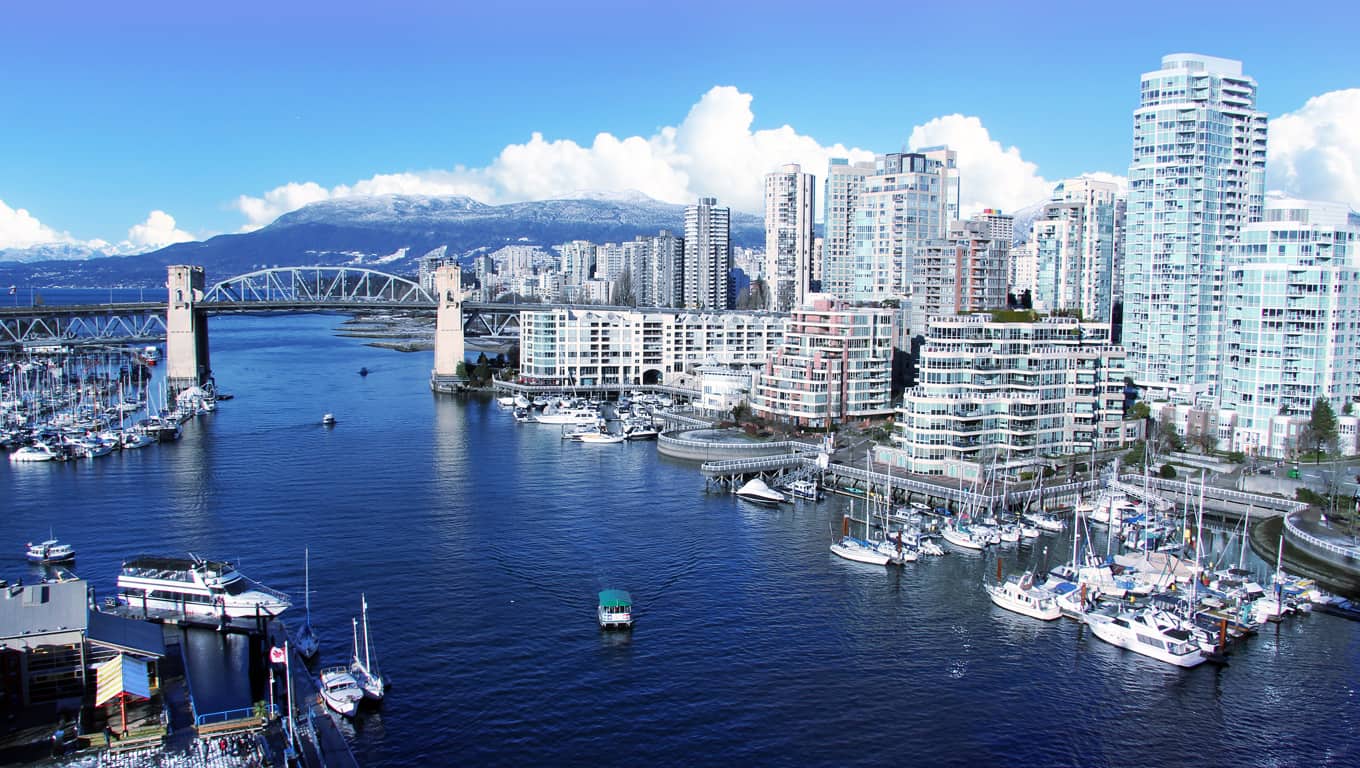 Vancouver
With a backdrop of snow-capped mountains and glistening ocean waters, Vancouver offers it all. From beautiful beach walks to award-winning restaurants, it's suburban, urban - and a natural beauty. Stanley Park has been hailed the soul of the city and the envy of the world. Explore Vancouver on foot, by water taxi, and by bike. This is a city that will undoubtedly surprise you.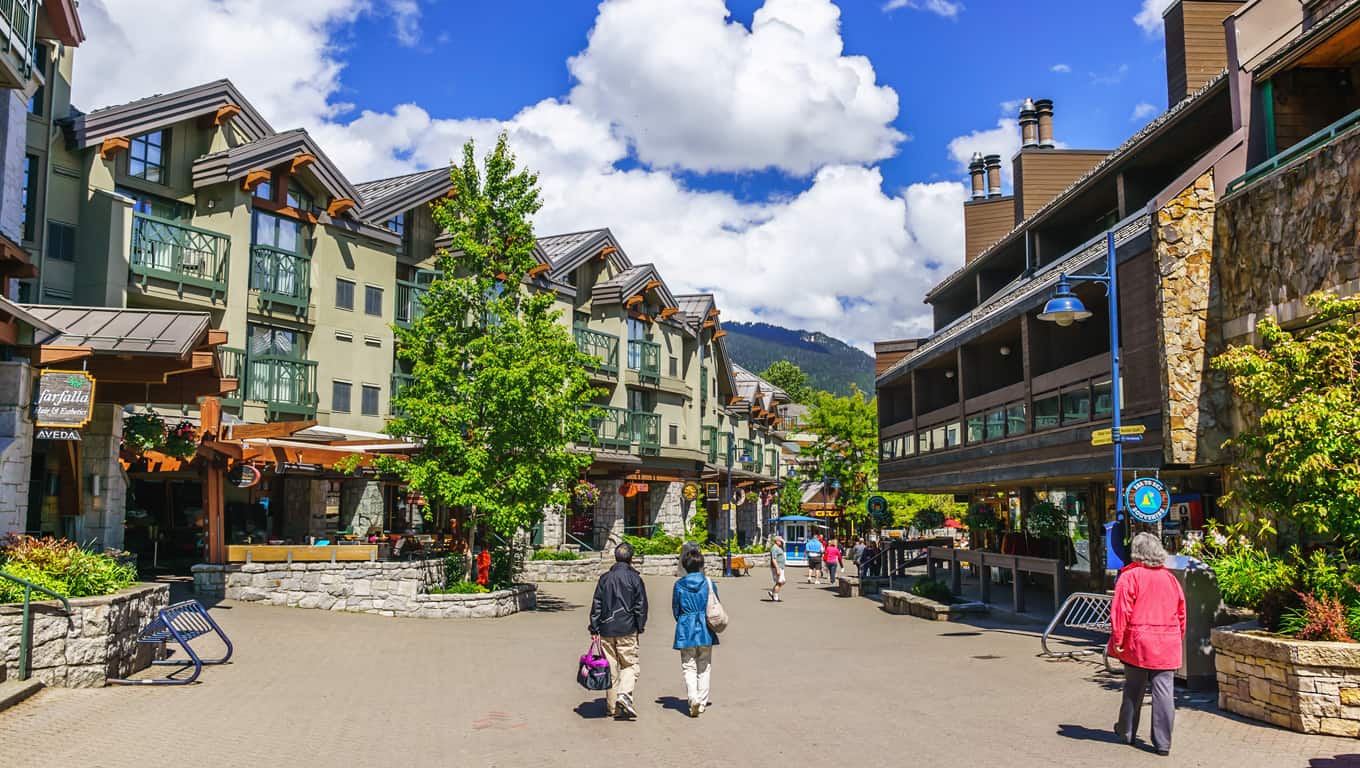 Whistler
Host of the 2010 Olympic and Paralympic Winter Games, Whistler is one of the top ski resorts in North America. At the foot of two towering mountains are championship golf courses, eclectic shops, top restaurants, and rejuvenating spas. For the more adventurous, there are glaciers, ziplines, and the world's best summer hikes and mountain bike park.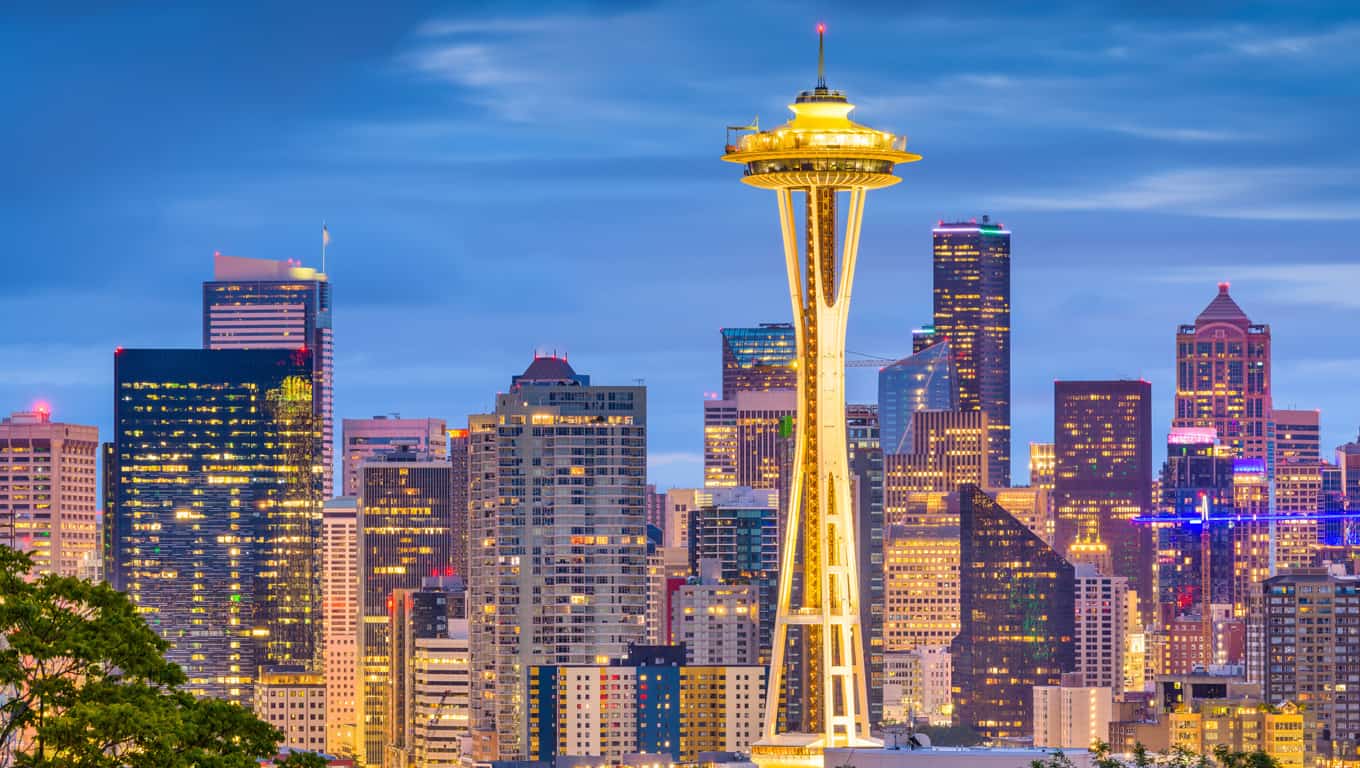 Seattle
This renowned US city in Washington state boasts stunning mountain and water views. With a reputation for great music, fresh seafood, and incredible coffee, Seattle offers a lot of attractions within a very walkable downtown core. Take in a professional sporting event or cultural tour. If you're sleepless here, it's because there's so much to do.