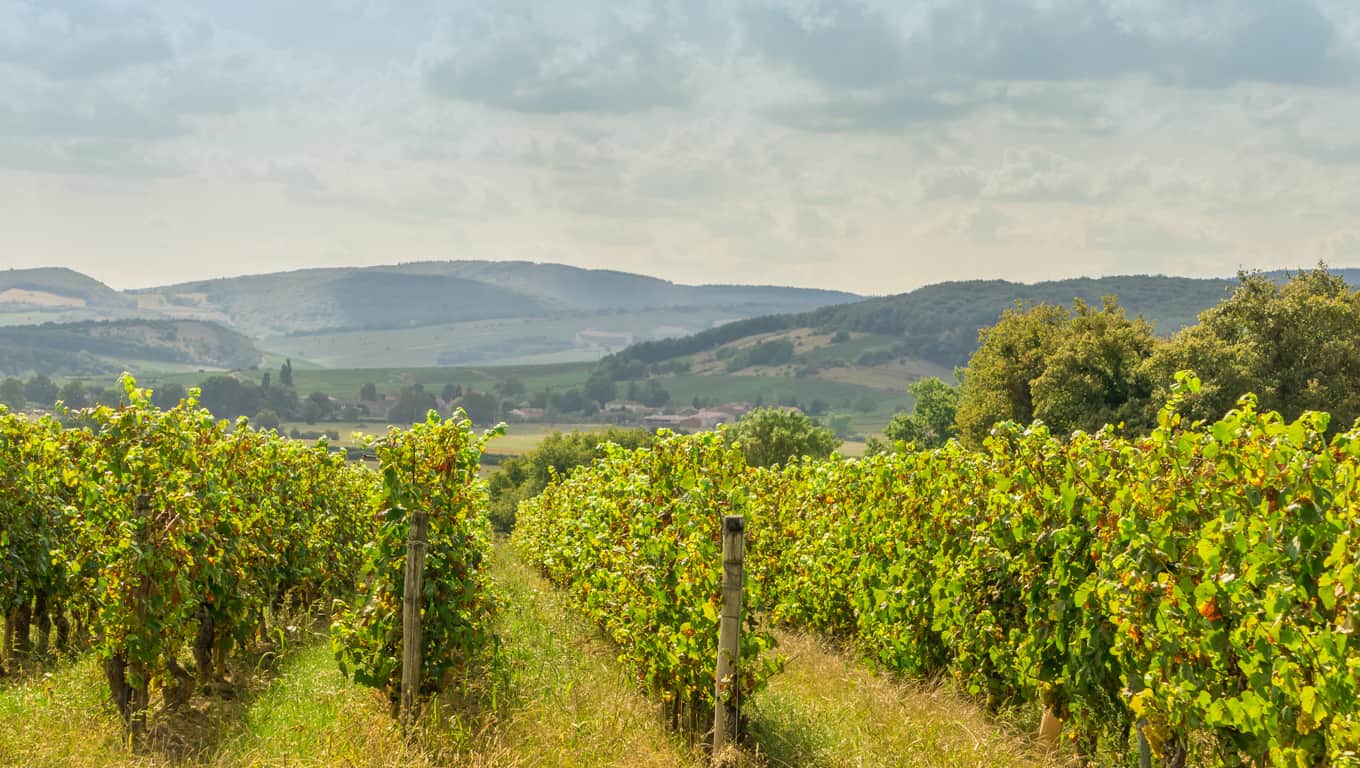 France
A Certain Je Ne Sais Quoi
The French are experts when it comes to indulging senses. Wine and dine your way through this luxurious country. From the picturesque countryside to the top of Paris' Eiffel Tower. Here, you'll find endless history, art, architecture and inspiring food. Whether it's time spent in the Alps or a weekend in the famous Cannes, there are so many festivals, gardens and inspiring churches that one visit is not enough.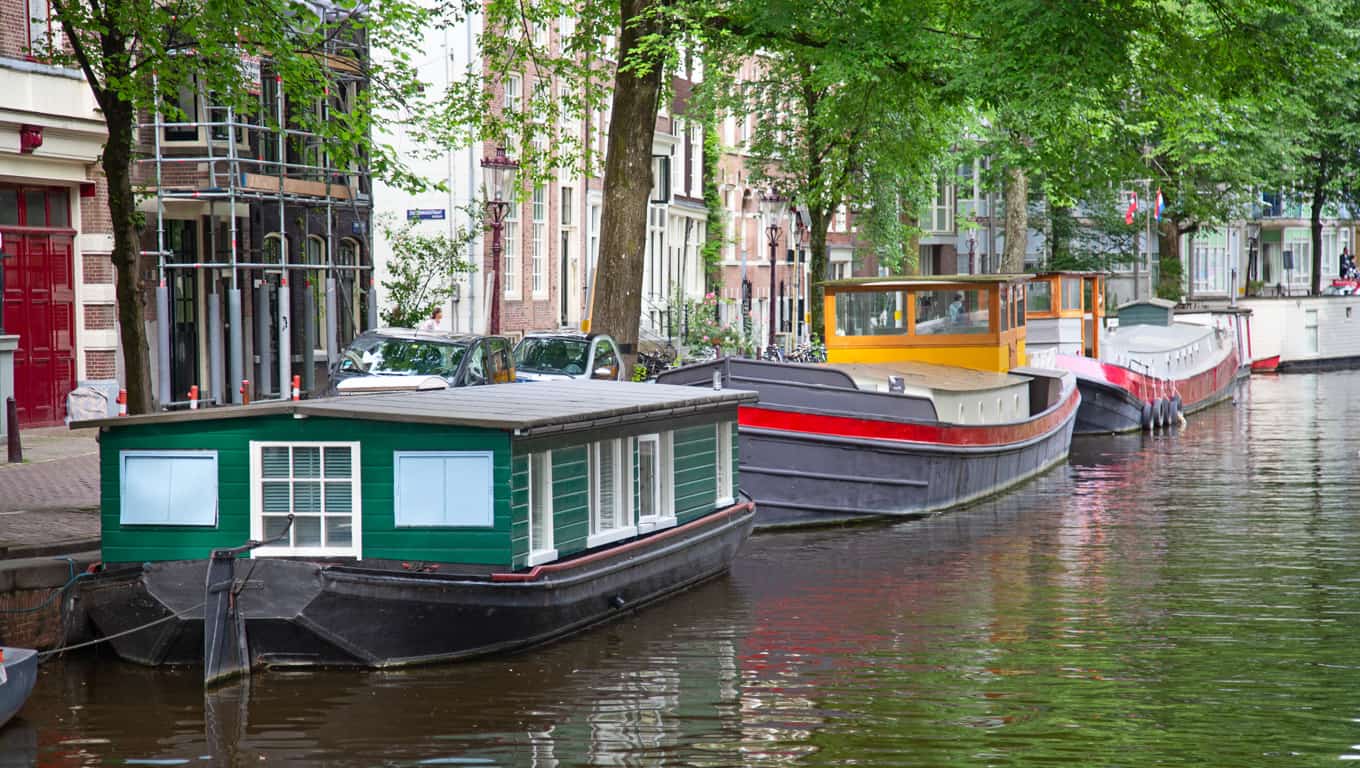 Holland
Blooming With Beauty
A country of picturesque windmills and fields of flowers. The birthplace of art legacies. Take a drive and see the many great cities as well as the beautiful countryside. Or better yet, grab a bike and do as the locals do. Amsterdam is the capital and popular attraction in and of itself, full of winding canals, charming cafes and cobblestone streets.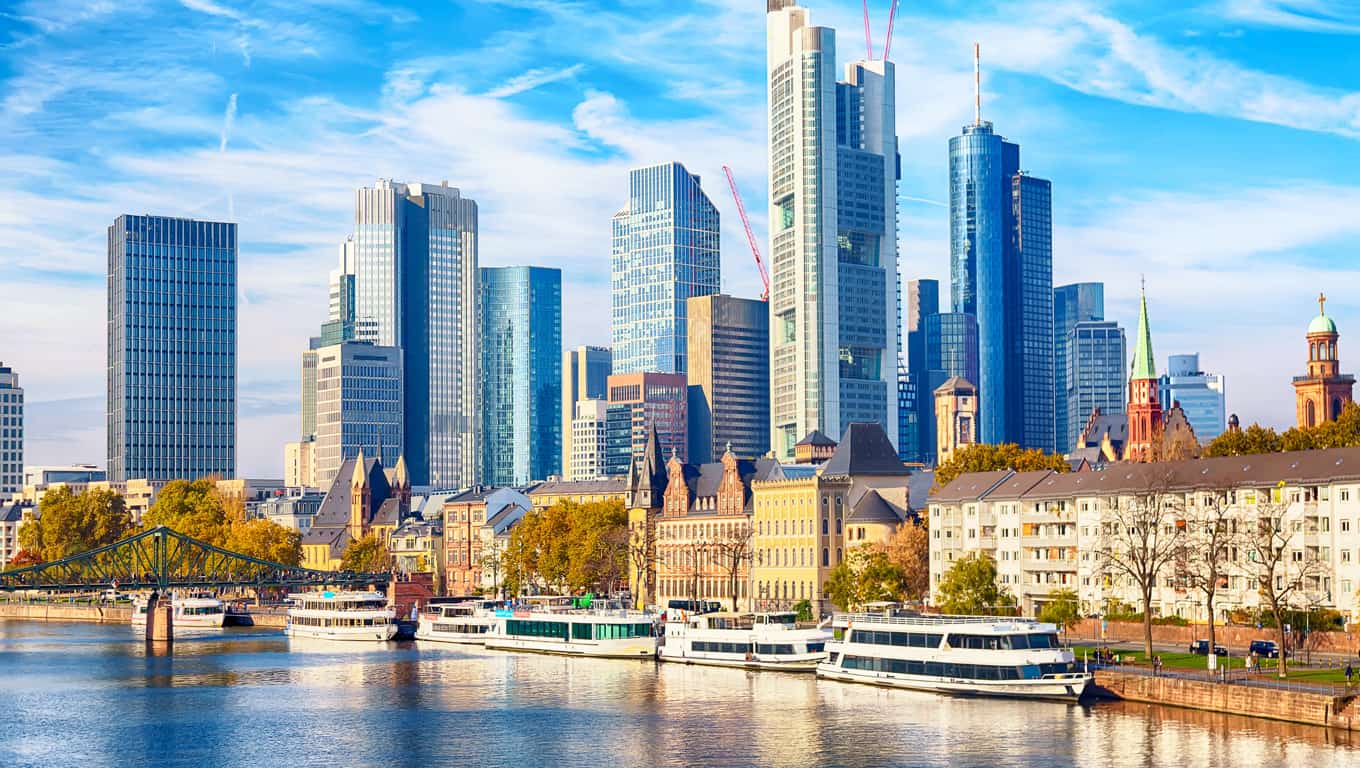 Germany
A Twist Of Tradition And Innovation
A country of large modern cities and small picturesque towns, Germany offers much for visitors. A wealth of art and culture, huge forests, towering castles, fine wine and beer are just some things to experience here. Berlin, Frankfurt and Munich are among the country's cities, each with their own unique story to tell.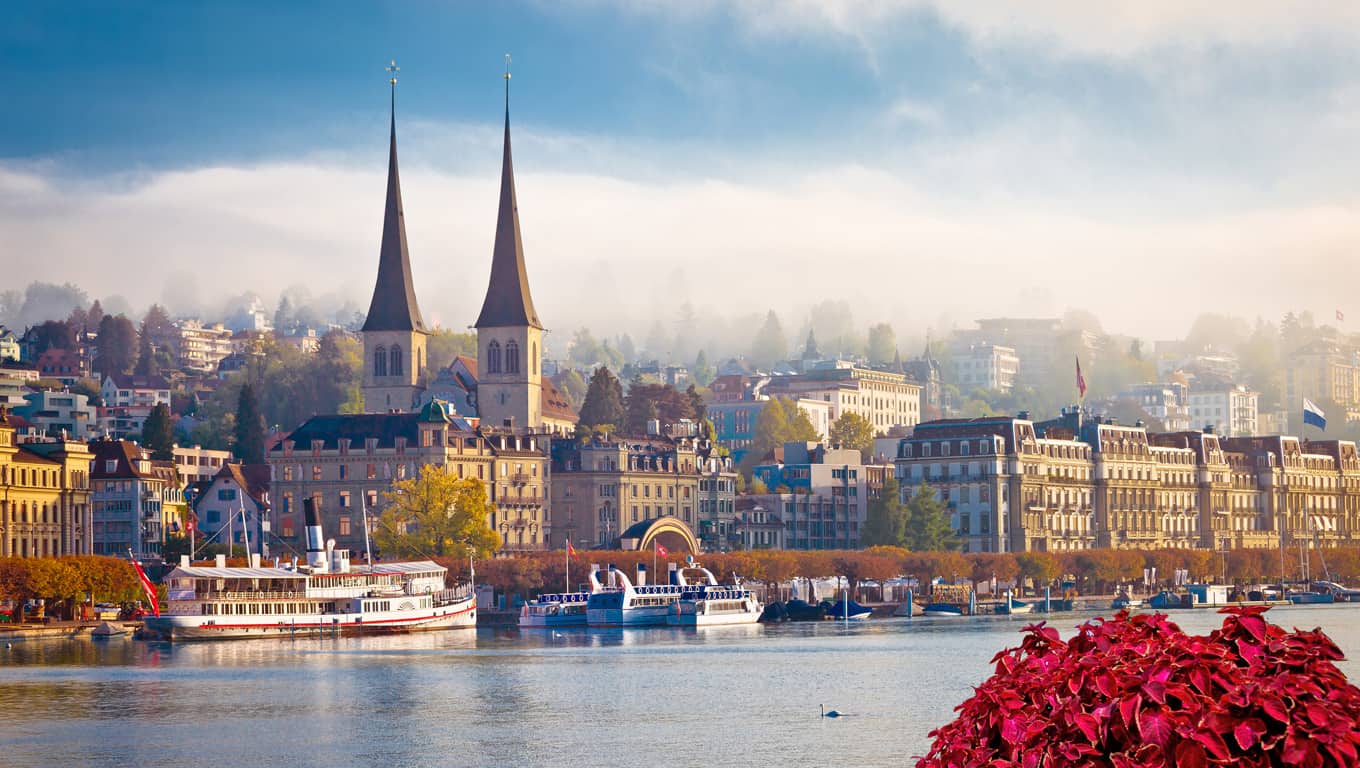 Switzerland
Majestic, Modern And Mountains
Beyond the chocolate and watches, Switzerland is a picturesque place with pristine towns and modern cities. From the snow-topped mountains to the bright blue rivers, it is a natural wonder. The small towns will have you living in a fairytale world, while the large cities of Geneva, Zurich and Lucerne offer a chic, sleek style.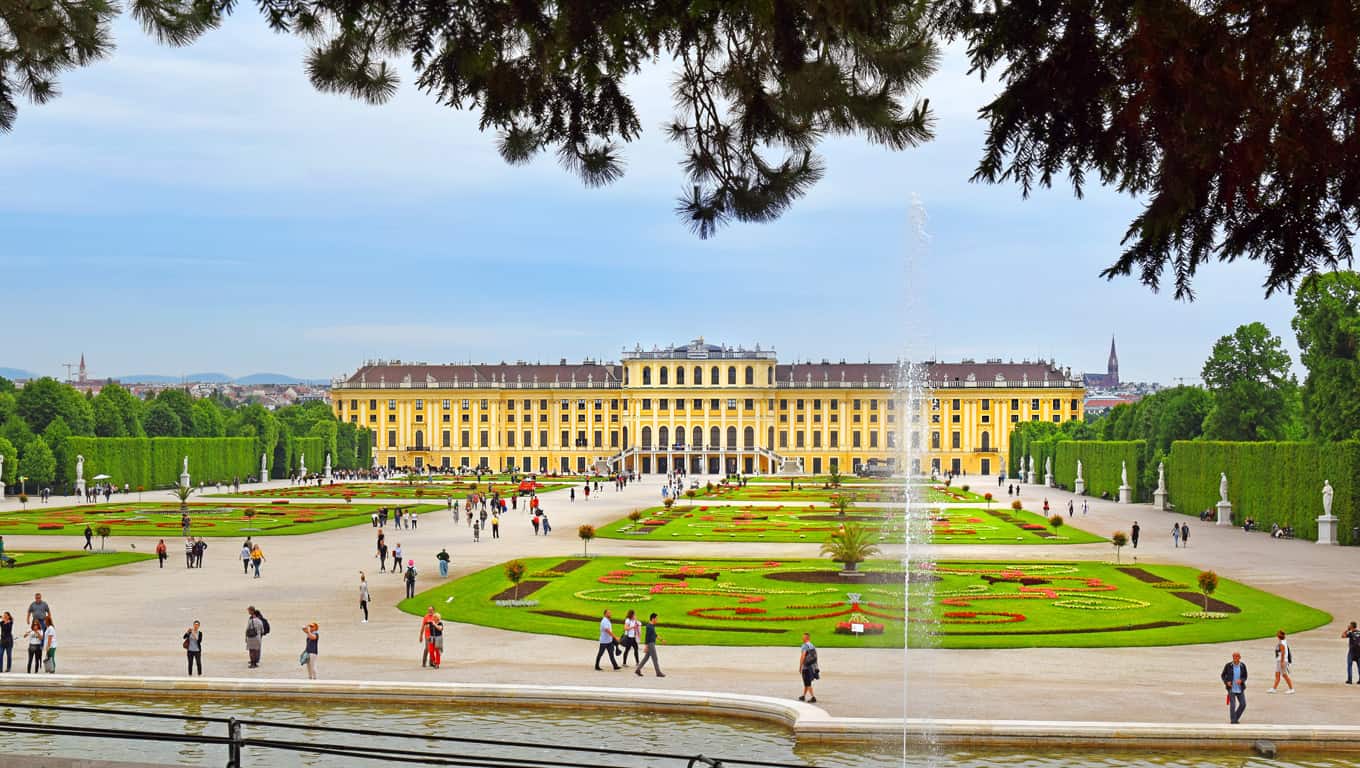 Austria
Full Of Storybook Charm
A land filled with music, art and history. Austria is a year-round destination. Vienna, the capital, is famed for architecture and is the hub of Austria's musical scene. Stroll through Salzburg, the birthplace of Mozart. Here, you'll feel old city magic at every turn. The stunning Schonbrunn Palace brings a spelling backdrop to a place where wining and dining is an experience like no other.